Aaron Wright ::
Industrial Designer, Experience Researcher,
Architectural Designer
Extras
c.2020 :: 2022Tags: BioSensing, Waste Reconstitution, Futuring, Forecasting Human Behavior, Natural Dyeing Practices, Mapping, Object Making, IoT, Data Personalization, Wearables, Packaging, Furniture Design, Product Split Testing, Behavioral Analysis Research, Usability Testing


Toolkits: Adobe Creative Cloud, Woodworking, Grasshopper, Rhino, Sewing, UI/UX Research, Thermoforming, Vacuum Forming, Ceramics, Pattern Making, Dyeing, Creo, Fusion360, Laser Cutting, Ceramics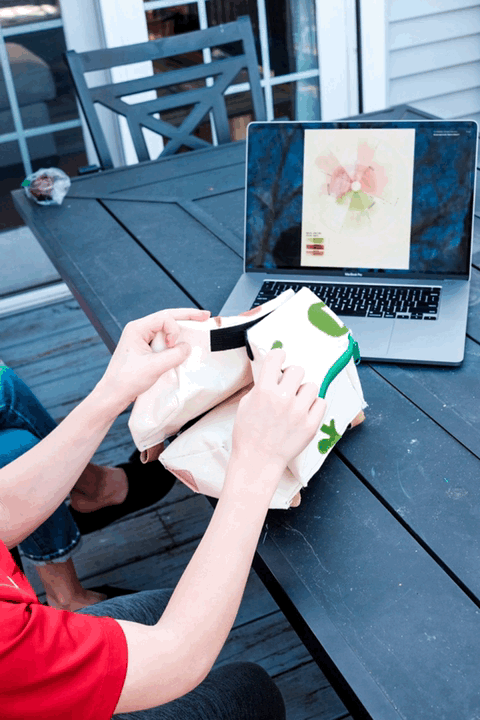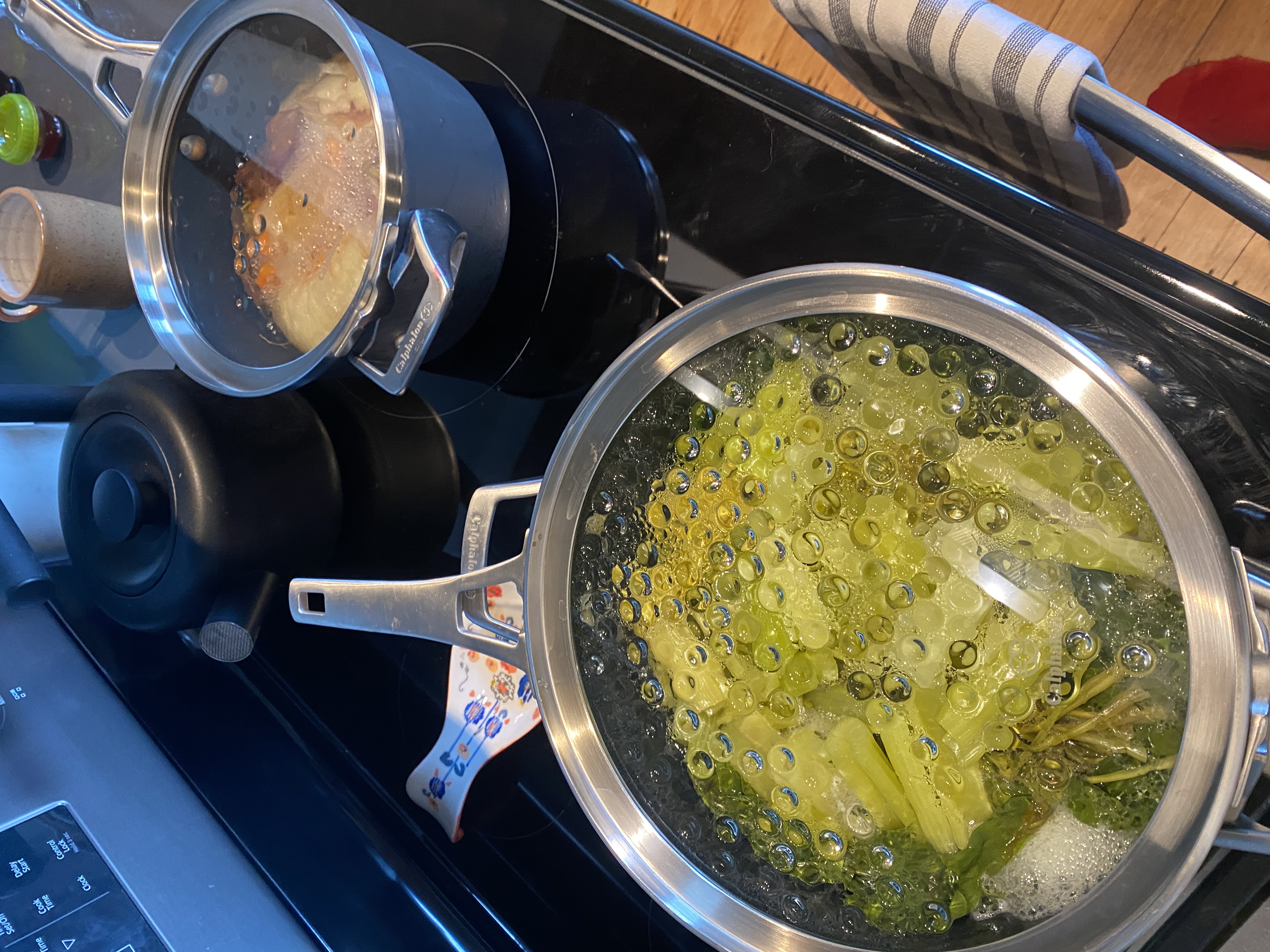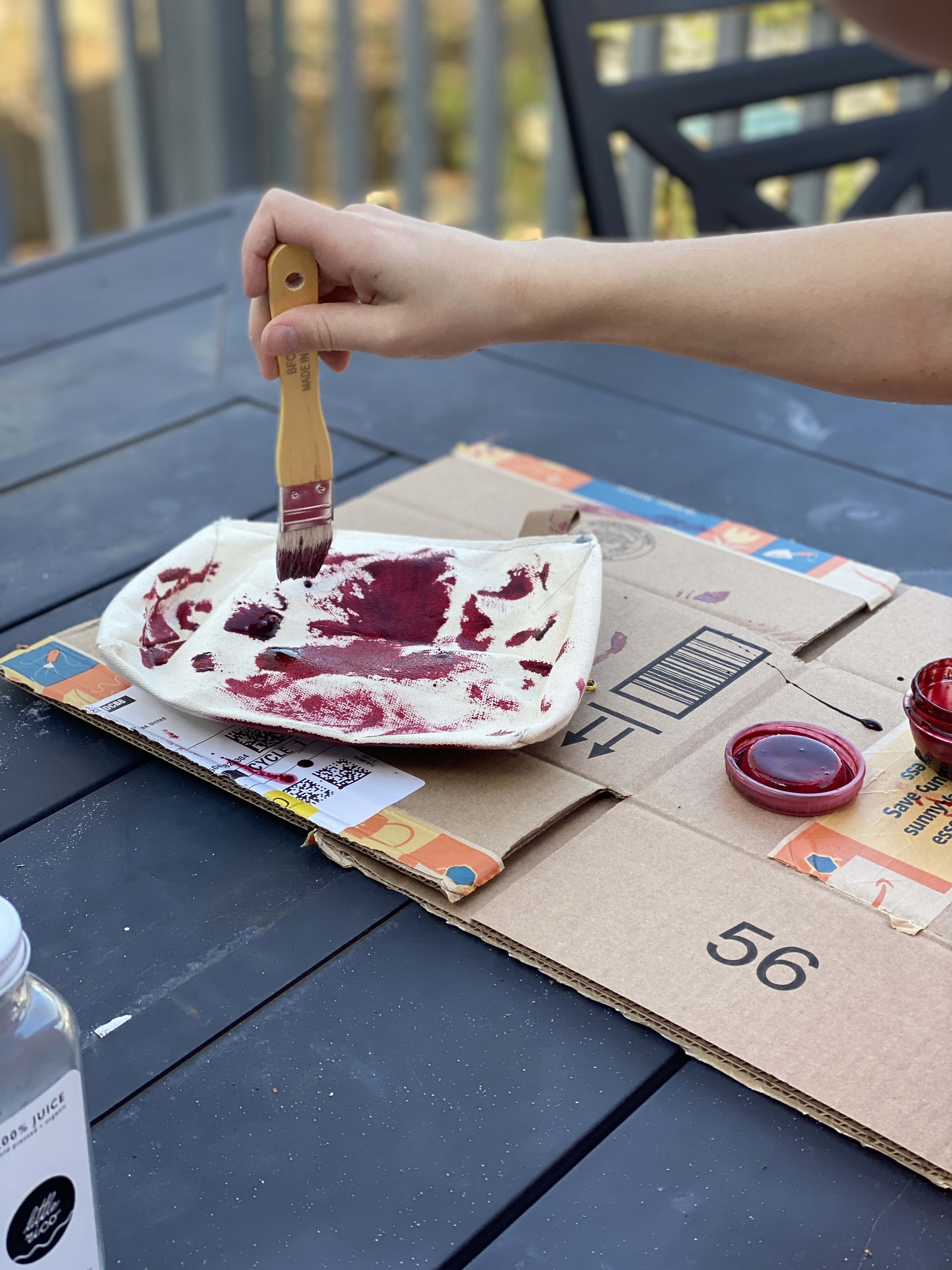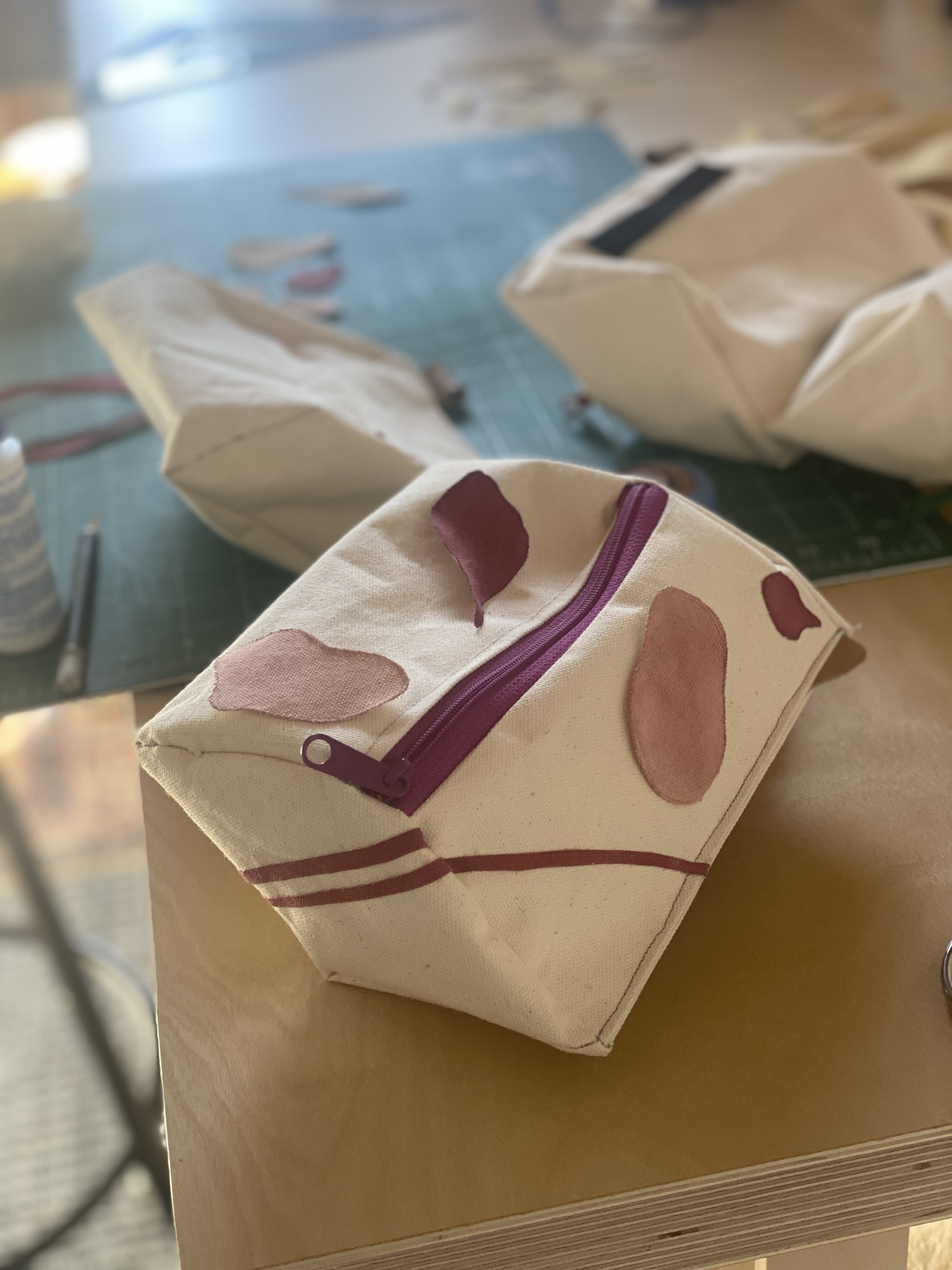 Waste Sorting Disposal Bag | Process x Execution

A product that aims to educate children in the delineation between traditional waste, compost, and recycling. The process focused on experimentation with natural food dyes - creating a DIY aesthetic and the opportunity for customization.
The process of natural dyes:
Beet (red), Carrot (orange), Avocado + Lemon (green), Cabbage (purple)
The natural dyes are being utilized as a wayfinding mechanism, paired with the color wheel to inform the user.
---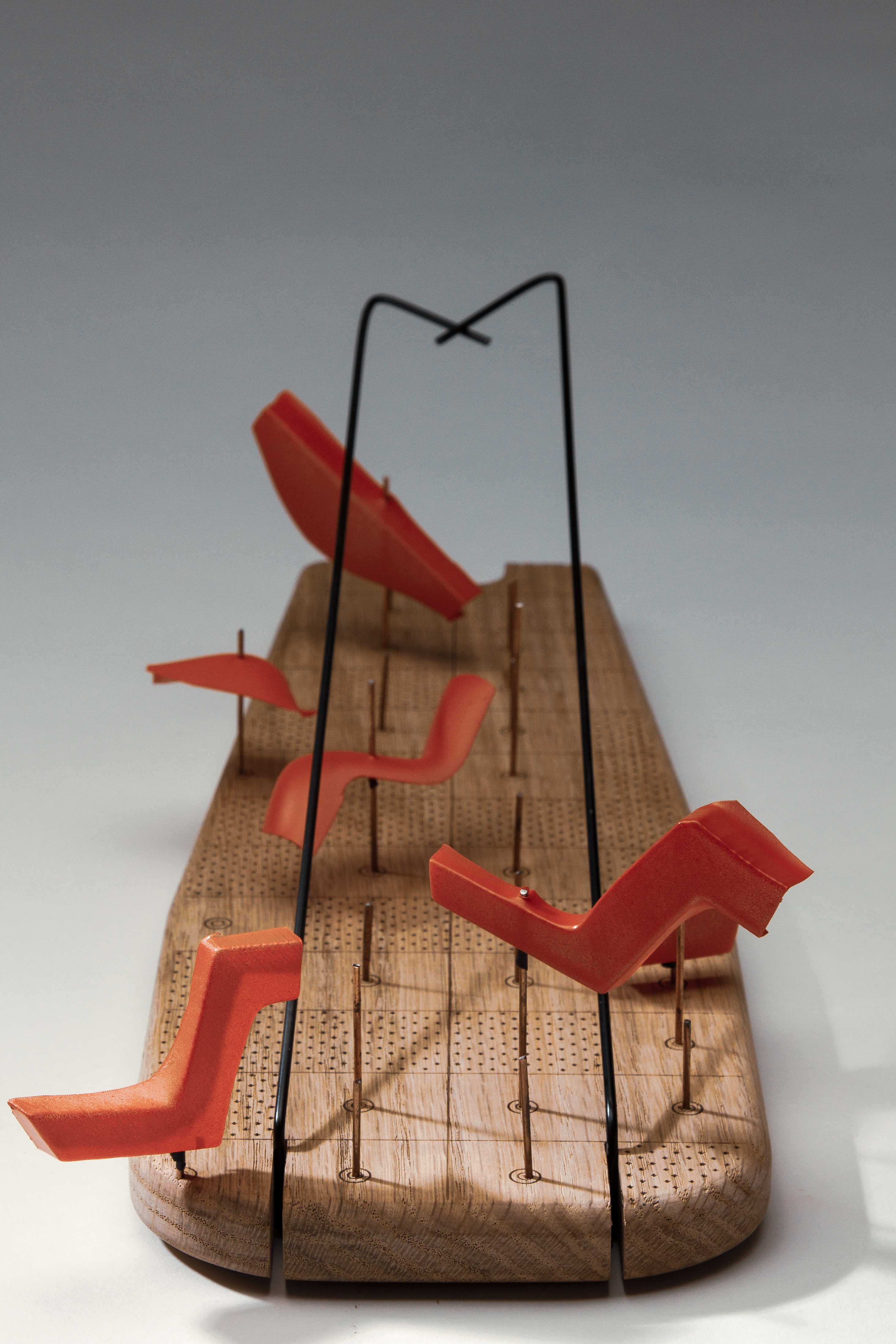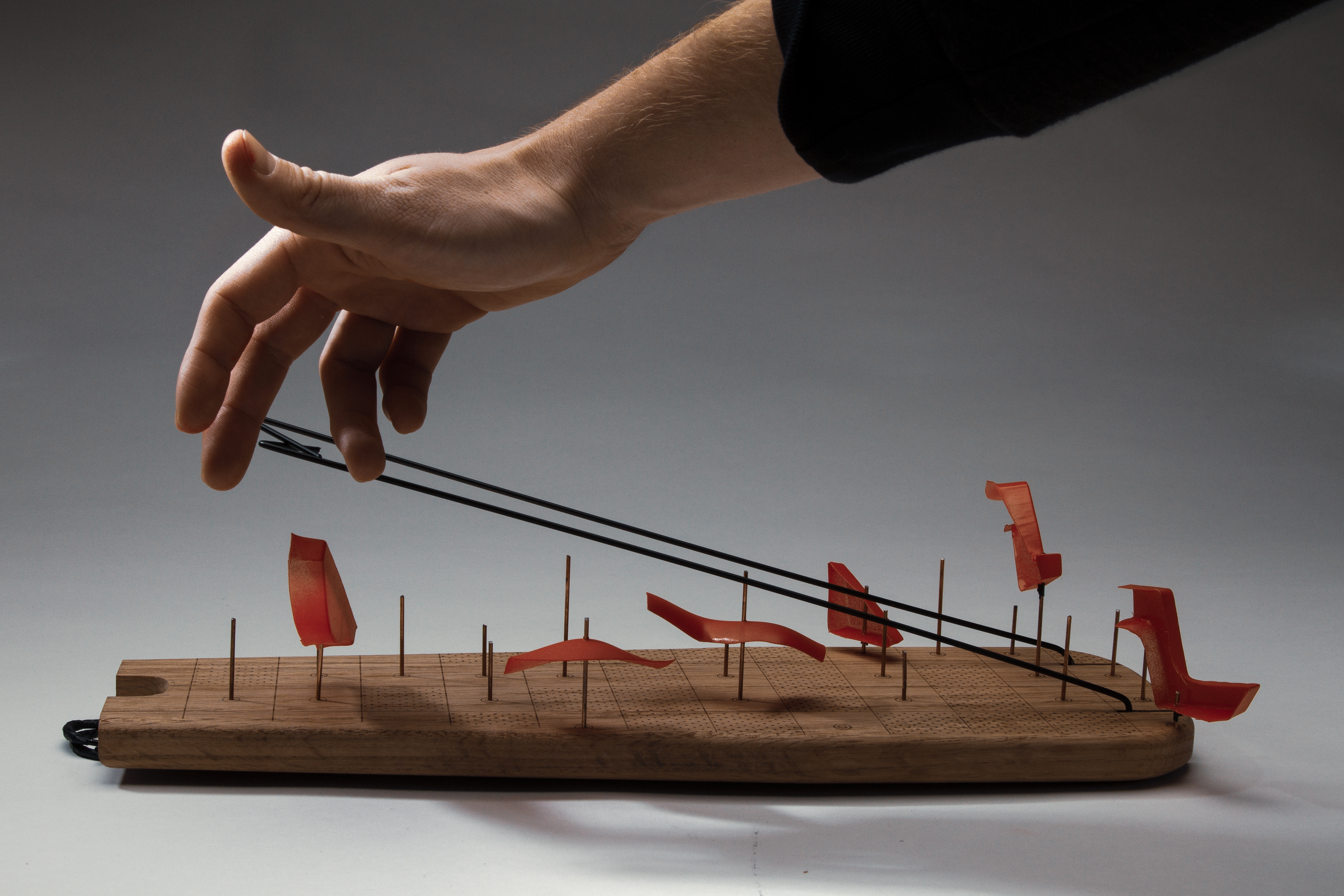 ---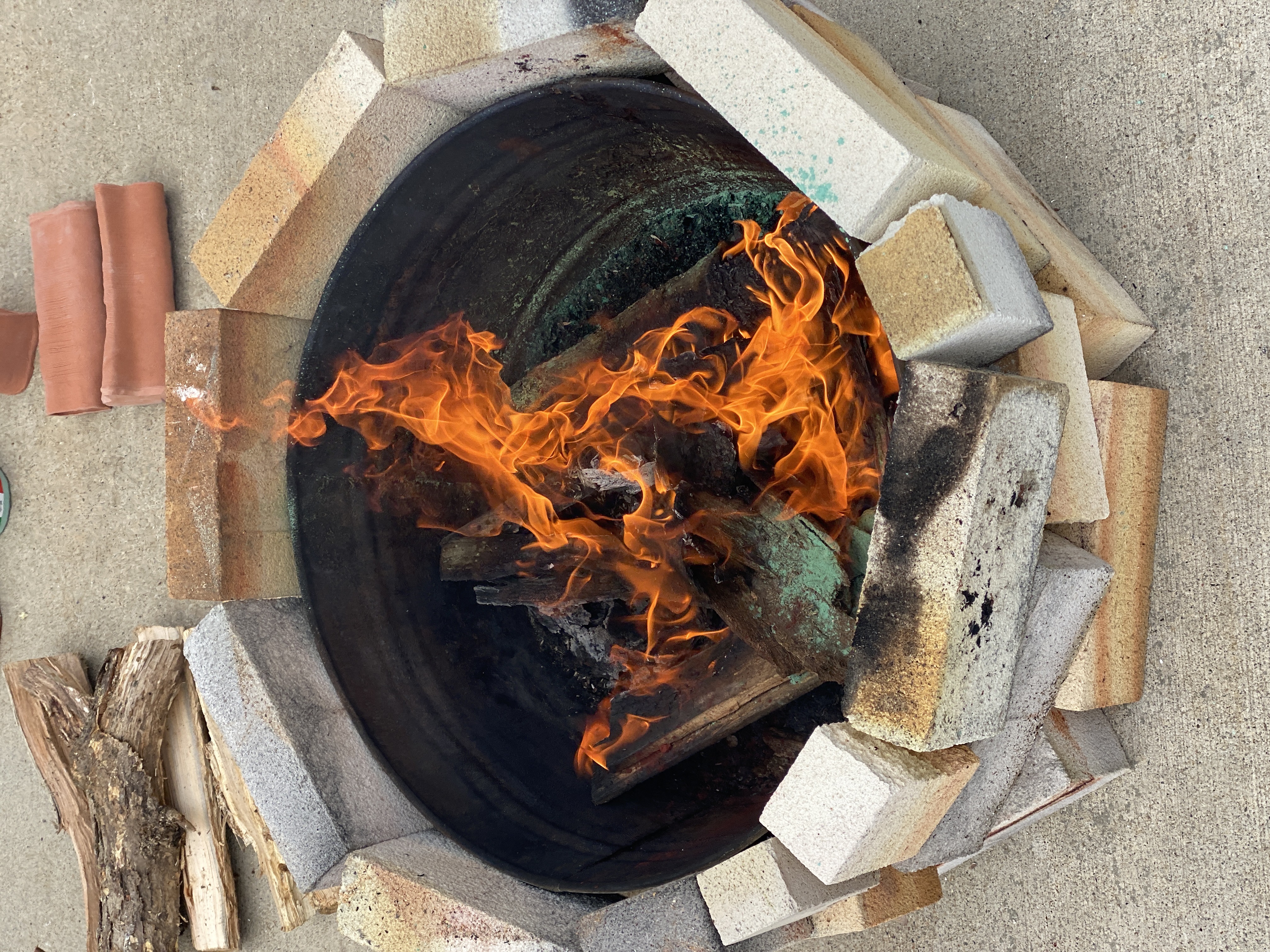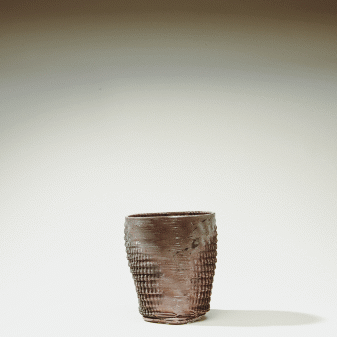 ---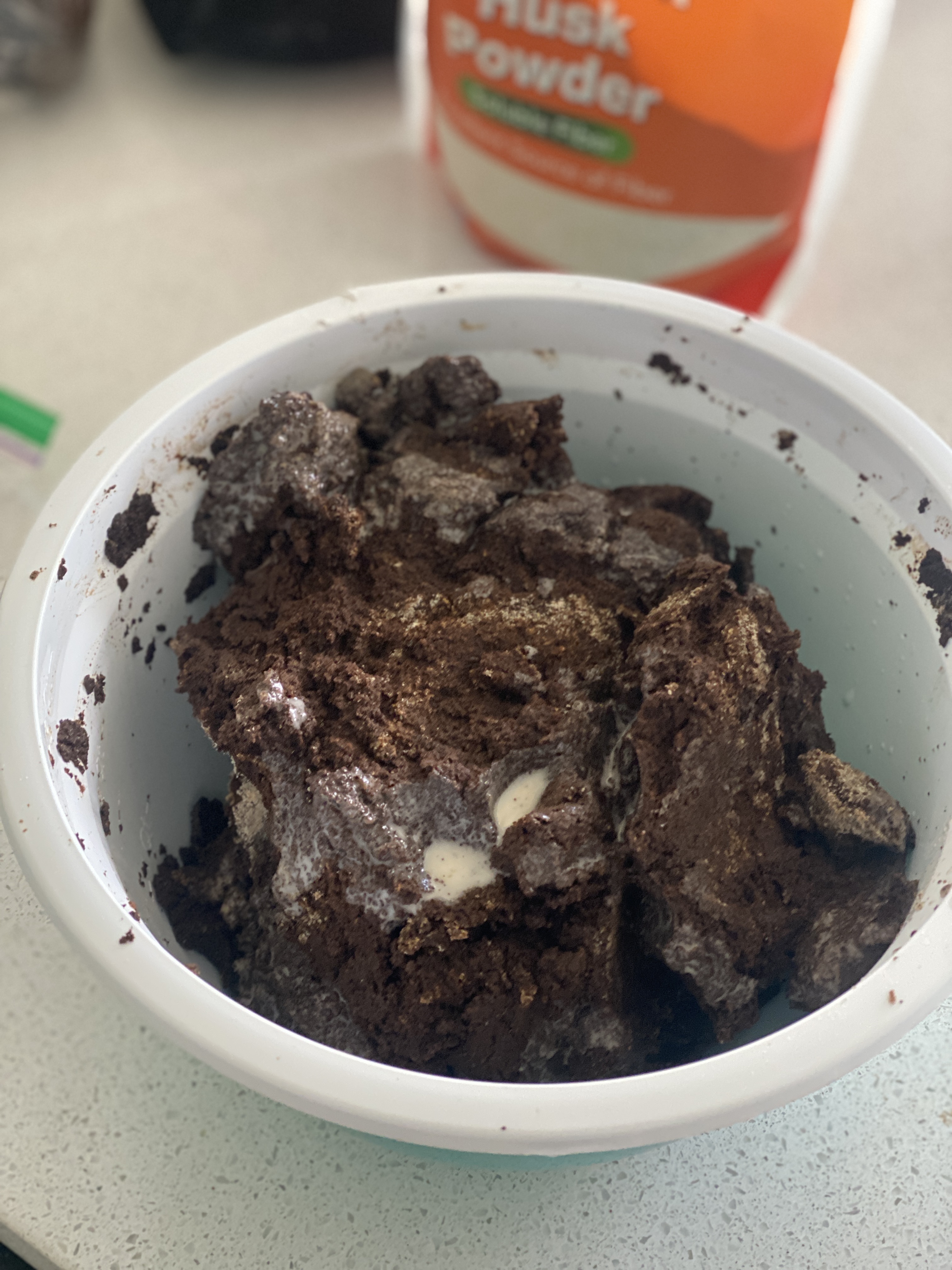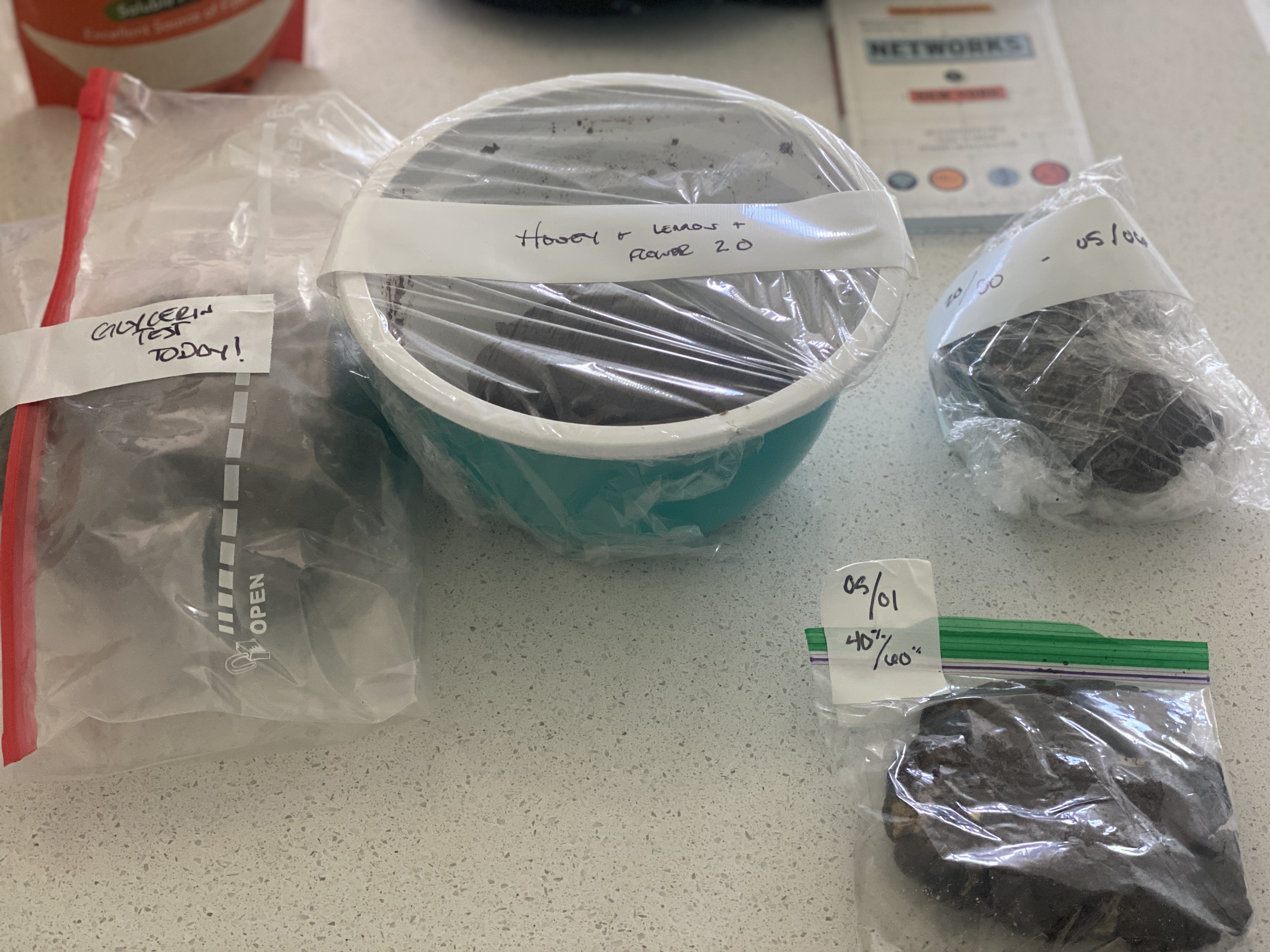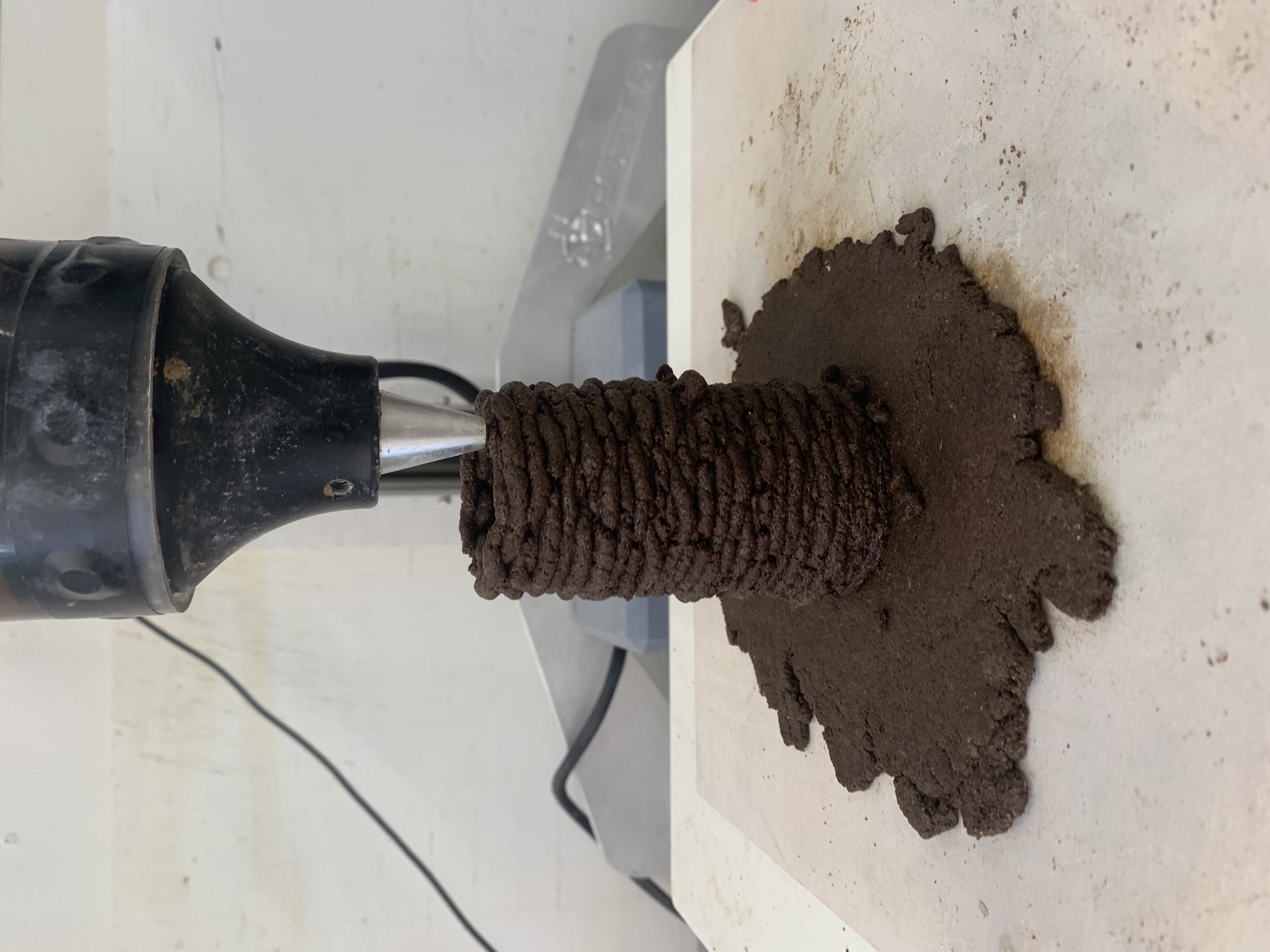 Digital Ceramics | Process x Execution
Form and color experiments with ceramics, using Grasshopper and the RISD Color Lab.
As a part of the experimentation, I focused on utilizing
used
coffee grounds and turning them into a clay, adapting the waste to a potentially usable product.
Ingredients:
Husk Powder, Vegetable Glycerine, Honey, Lemon, Flower, & Mycelium
Further documentation of the reconstitution can be found
here
.
---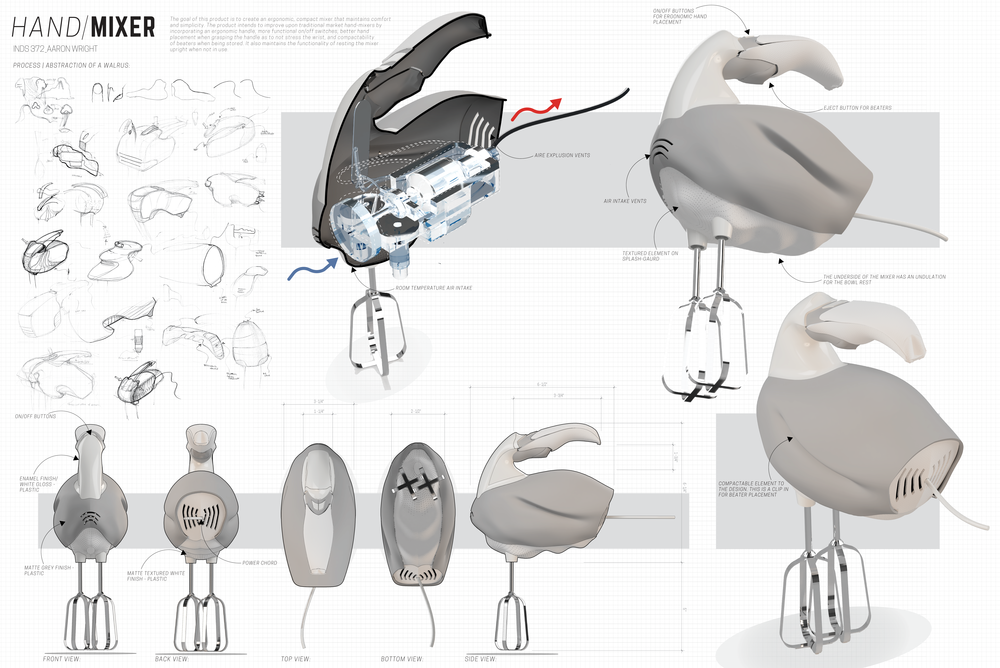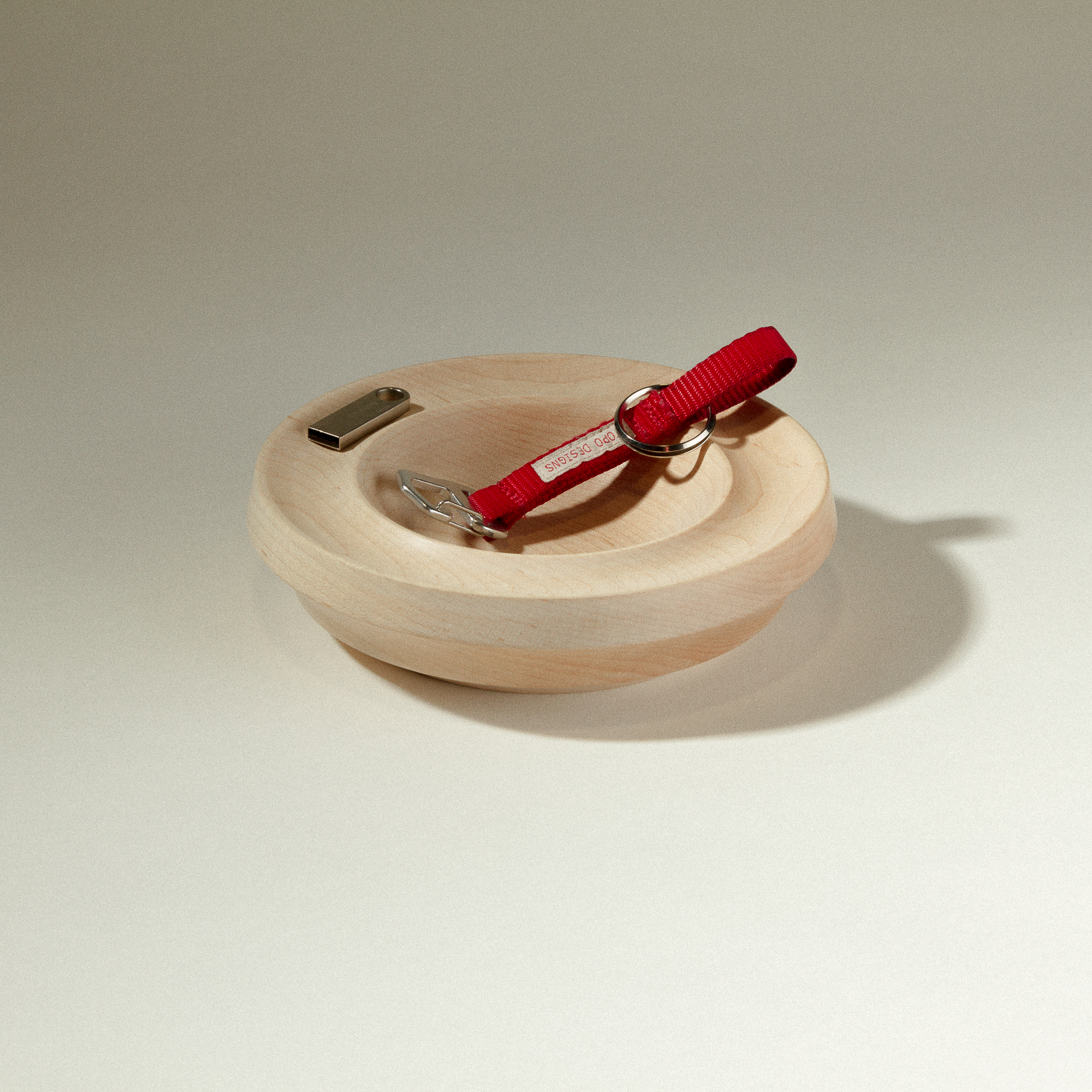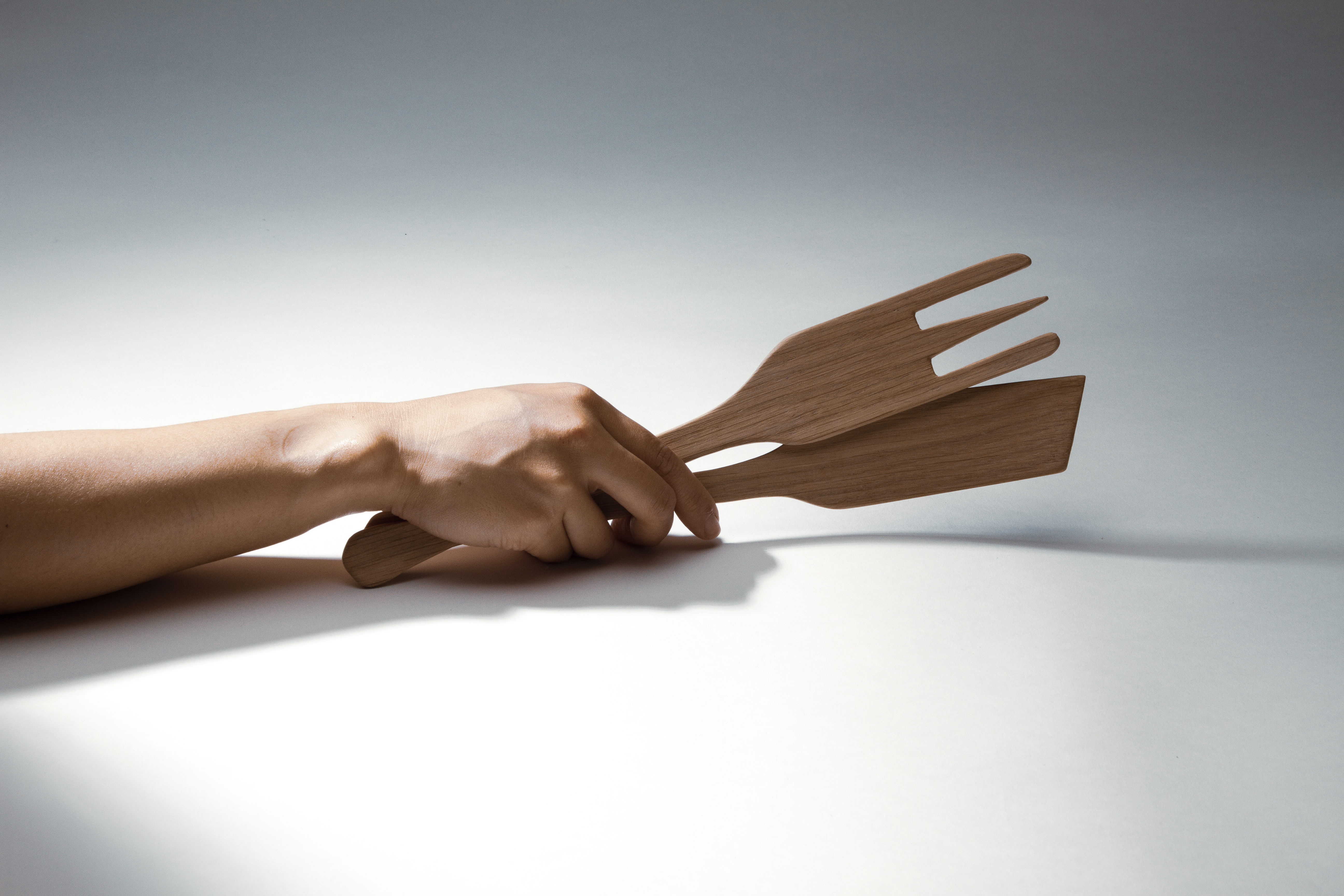 The New Yield
Collaborative project with Jenny Chen, Ian De Silva, & Aaron Wright
Using prototypes to envision a future company
A company focused on the design and maintenance of terrains and terrestrial lifecycles.
Various 'worlding' processes:
A business model + a user's carbon profile (what is used to participate in the harvesting and seeding practice) + Patent #4,234,123 Application:

Package comprised of 3 parts: Buoyant air-turbine connected to charging station via extension cord in addition to a cellular tower. Deployable personal farming rig with rainwater tank, seed chamber, fluids tank. Helmet with link protocol to mainframe.
---