Aaron Wright ::
Industrial Designer, Experience Researcher,
Architectural Designer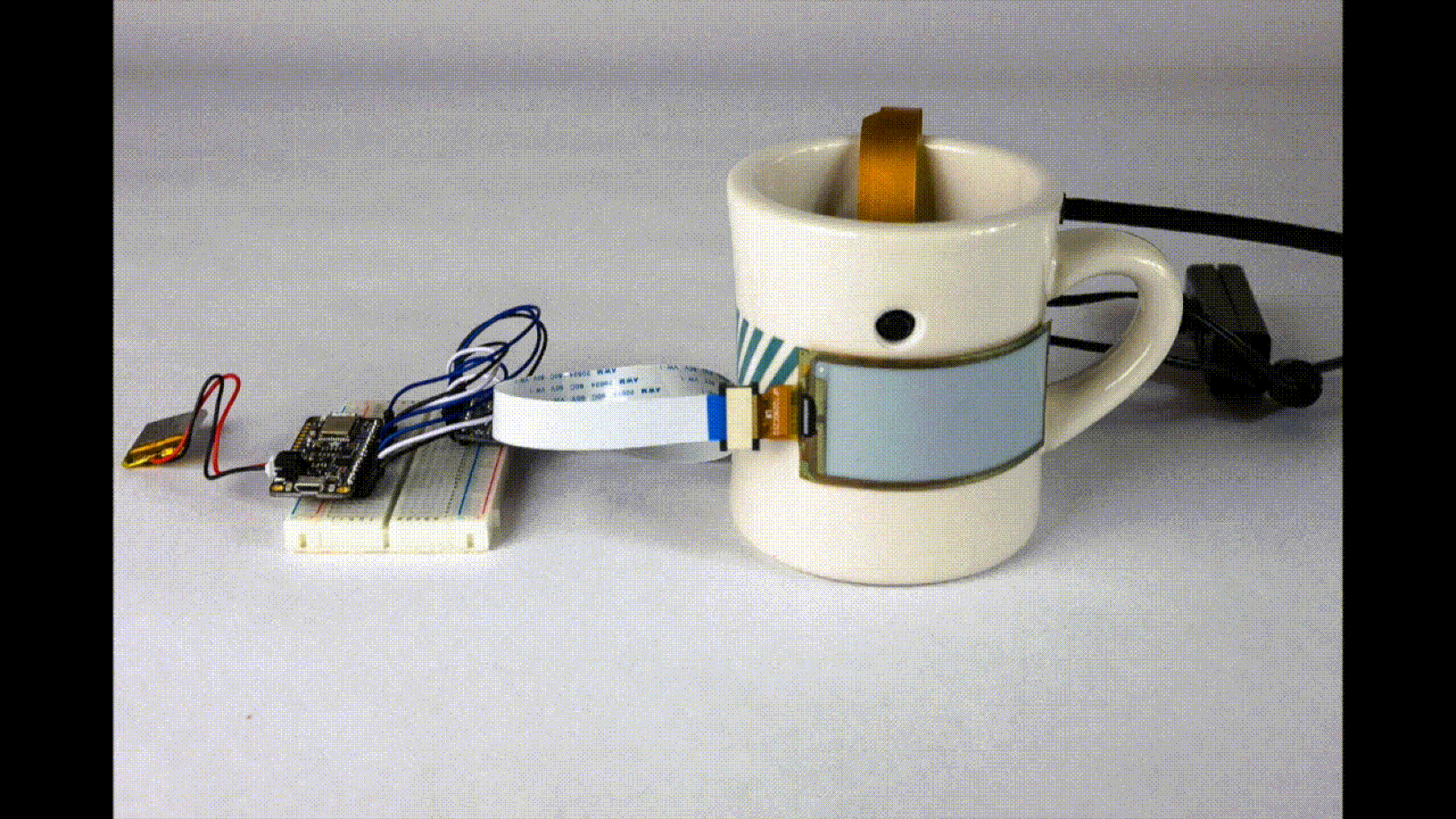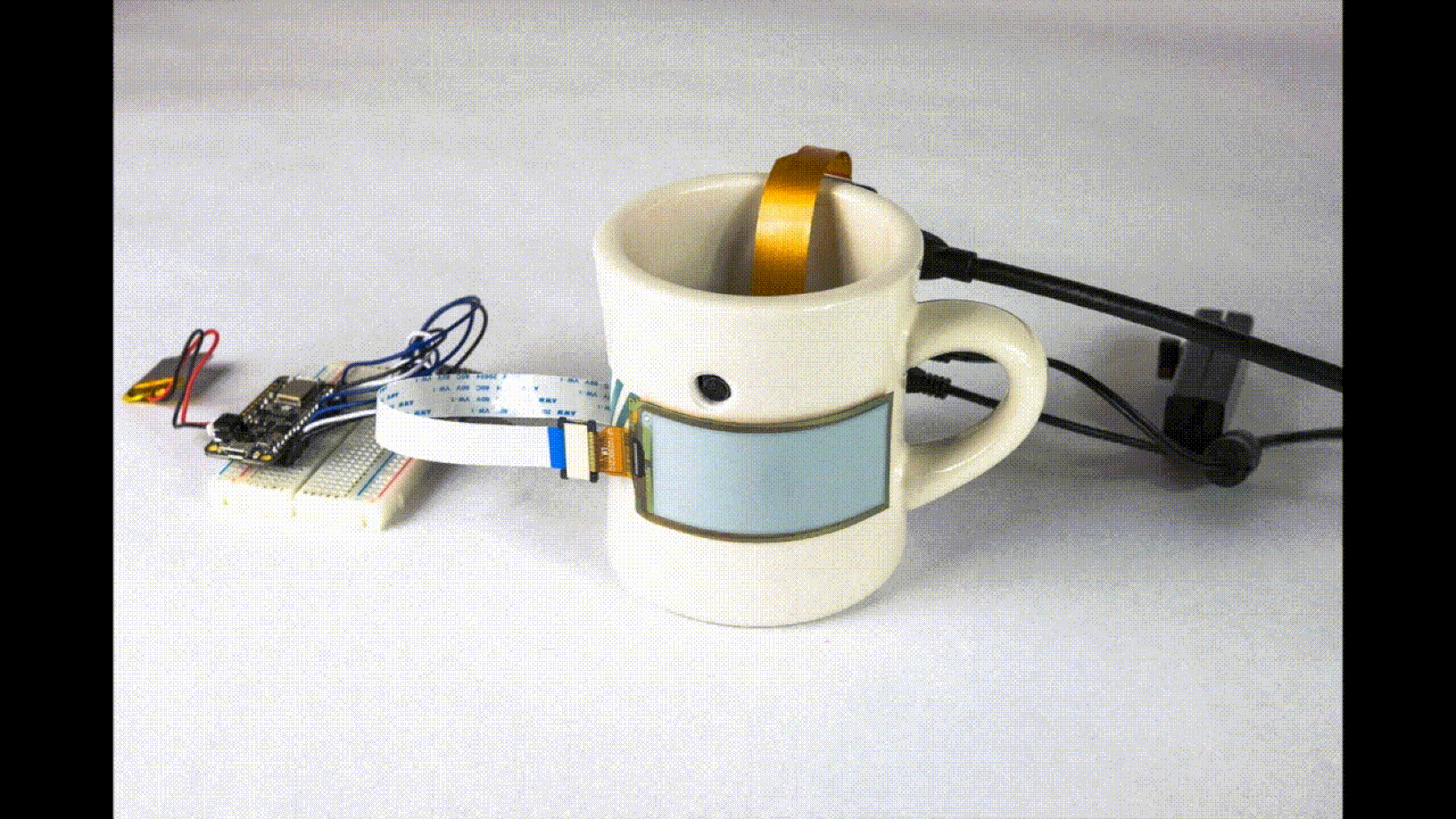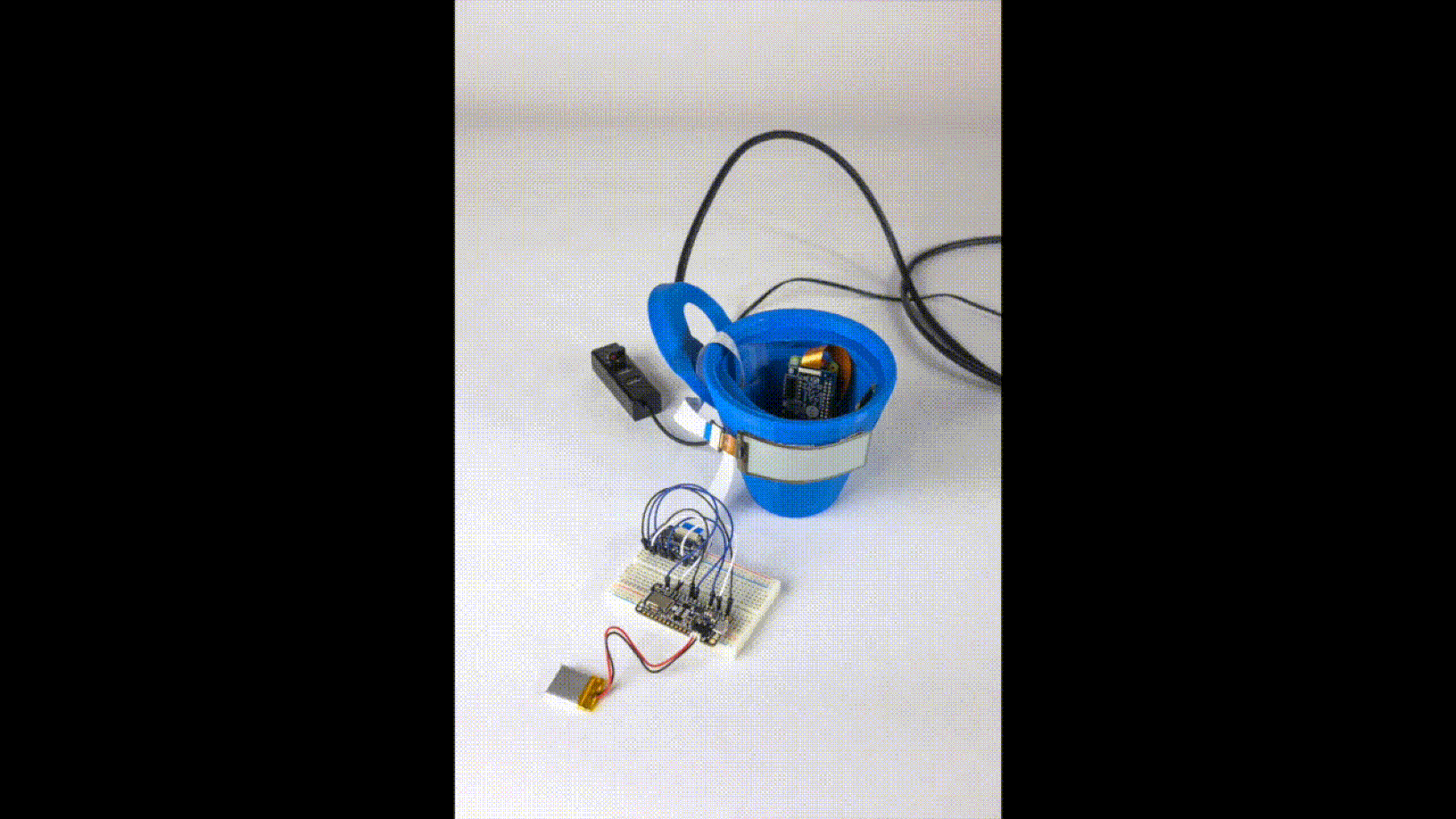 Futurescapes
Analyzing the surveillance landscapes of tomorrow
www.futuresurveillancescapes.com
c.2020
Tags: Product Design, Diegetic Prototyping, Transparency, Design Research, Speculative Design, UI/UX Research, A/B Testing, Futuring
Toolkits: Adobe Creative Cloud, Arduino, Python, Haarcascade Face Library
, dlib Utility, Shape Predictors
, Raspberry Pi
Surveillance takes many shapes, when deployed, and harvests many things, but the subject that is monitored unwillingly stays centerfold. There is an unintended line drawn between the object and methods of surveillance and the surveilled.

The thesis of Futurescapes, scrutinized through design-research projects, is one of ambivalence, neither for nor against the practices of surveillance. The questions posed are around the transparency of data-mining and consumer surveillance. These questions take shape as experiments in saccadic masking during a memory recall exercise, to the diegetic prototyping of a CISKU wearable and developed narrative around Amazon, Inc. as a nation-state. Finally, culminating in [SUPER]vision - a work that looks at the overlapping areas of domain, monitoring, speculation, and counteraction.

"It's hard to know which is more dystopian: the idea that your every move is being studied by occasionally malign figures of anonymous government authority, or that everything you've done in the public sphere has for years now been secretly recorded for no particular reason, by people who would rather be doing almost anything else, in an apotheosis of archival bureaucracy that you yourself pay for through tax."

- Geoff Manaugh, A Burglar's Guide to the City
Subversion of Surveillance: Exercises in Diegetic Prototyping
The narrative at play is a privatized surveillance landscape that depicts an exponentially efficient delivery system that has been put into place by Amazon, now working as a surveillance state - monitoring the consumer, their purchasing habits, mapping the places frequented, but also delivering packages on the go, looming from 10,000 ft. above.
To unsettle this reality, there is a group of disbanded Amazon workers, now full-time consumers that have developed a proxy-communications network that creates a new "social radar" via clustering consumer profiles for
'grass-roots'
supply and demand practices. One can wear a consumer identification stock keeping unit (CISKU) to subvert this system of Amazon totality and not participate in the traditional consumer contract. The CISKU wearable has one's consumer profile, comprised of specifically pointed questions, pre-loaded to communicate to others within the network via the 5 senses.
SITE OF DISTRIBUTION
---
CV DAZZEL: RESEARCH ON HOW TO HIDE FROM MACHINES
Anti-Surveillance and CV Dazzle Concept by
Adam Harvey
---
In today's society, we are given a systematic way to understand, think, and ultimately, exist in the world. These systems can be seen in christianity, eighteen-wheeler trucks, veganism, or plane travel. All distinctively different, yet similar in that each one defines the way you project yourself in the layered nature of society, there are two stages where this primarily plays out: Logistics & Culture.

The interesting thing about logistics and culture is the mutually beneficial relationship they have with one another - culture is affected by logistics and vice versa.


Experimentation
Brain Waste | An Object Scavenger Hunt + Conveyor Belt Game:
Is there a correlation between eye tracking and memory

When it comes to everyday objects, people are less aware of their interaction with that object and its surroundings. By focusing on a few common objects, and having some peculiar asks, the participants will have a difficult time accurately portraying their interactions. This is typically defined as saccadic masking, A phenomenon where the brain blurs one's environment from a focal point to another.
These experiments engaged outside participants and were capturing the brain's saccadic expression and trying to understand where saccadic masking is taking place - visually.
---
Brain Waste | Understanding saccadic masking in a user's everday experience with object.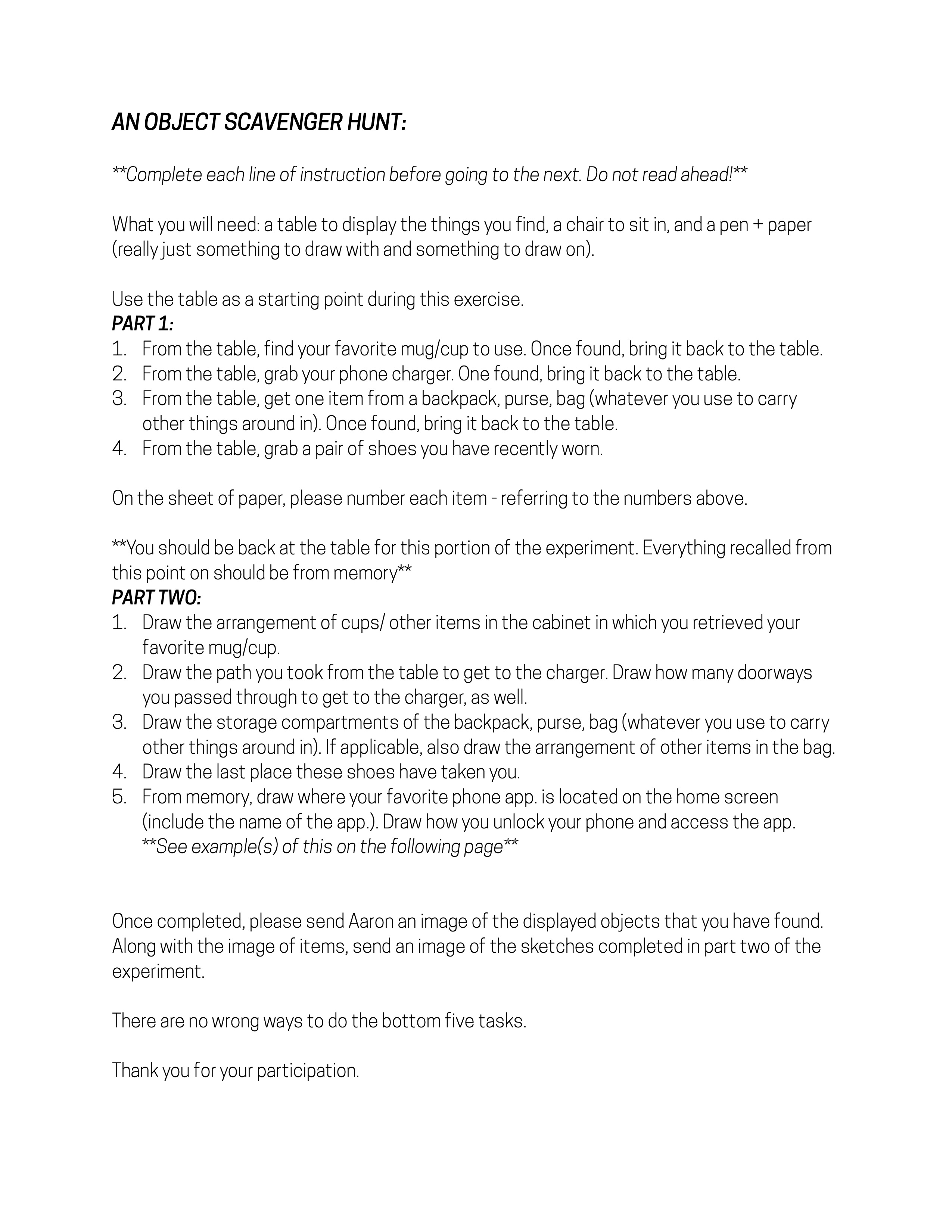 ---
Simultaneous Decoupling
An Object Encountered

What is happening?

[SUPER]vision's hardware: a Raspberry Pi computer with a camera module is attached to the mug; a Python script, trained with facial recognition capabilities (haarcascade face library, dlib utility, and a shape predictor), sends drowsiness data to an Adafruit Feather board via Bluetooth which displays a message on the mug to "GET COFFEE".
---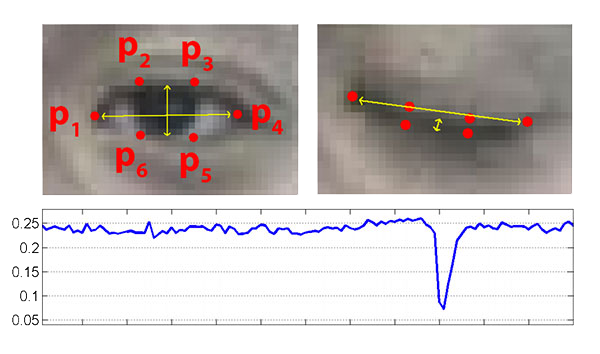 ---
Rhode Island School of Design; Graduate Design Studio: Discursive Design Practices