Aaron Wright ::
Industrial Designer, Experience Researcher,
Architectural Designer
Plugged-In Territories
SPECULATIVE CONCEPTS FOR A NEW CITY
Experience as Design Studio Critic; Lecturer | 
Arch272; Studio x University of Tennessee
c.2020
Tags: Teaching, Speculative Design, Mapping, Digital Fabrication
Toolkits: Adobe Creative Cloud, ArcGIS, Rhino, Woodworking, Processing
//ARCH272 observing architectures of territory.

The studio has focused on Los Angeles as a testbed. Partnering with some of Reyner Banham's writings, Los Angeles: The Architecture of Four Ecologies, in particular, we have been studying the different ecologies of Southern California via map, dwelling, and now farming practices within the context of the city.
Project 001 - Speculative Projections
The initial study of the studio explores Los Angles, California as an urban entity at the territory or regional scale. The systems and forces at play that are and can be a determinant for emergent urbanism will be uncovered and explored. These systems extend beyond the site(s) of interest, but are key facts in understanding the position of the site(s) relative to their current state as well as the proposed state and function that will ultimately be the outcome of the studio. This umbrella of urban systems include the current ecological, social, hydrologic, sub-base (soils, geology, etc.), economical and developmental properties that form the present-Los Angeles and can inform future - Los Angeles.
---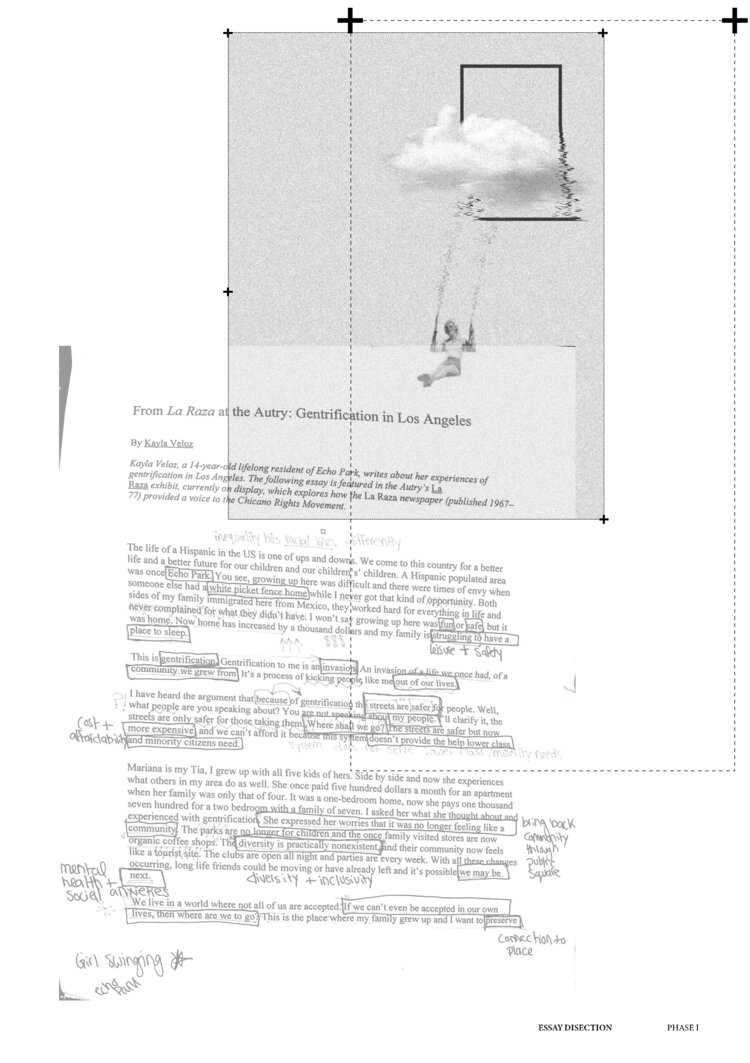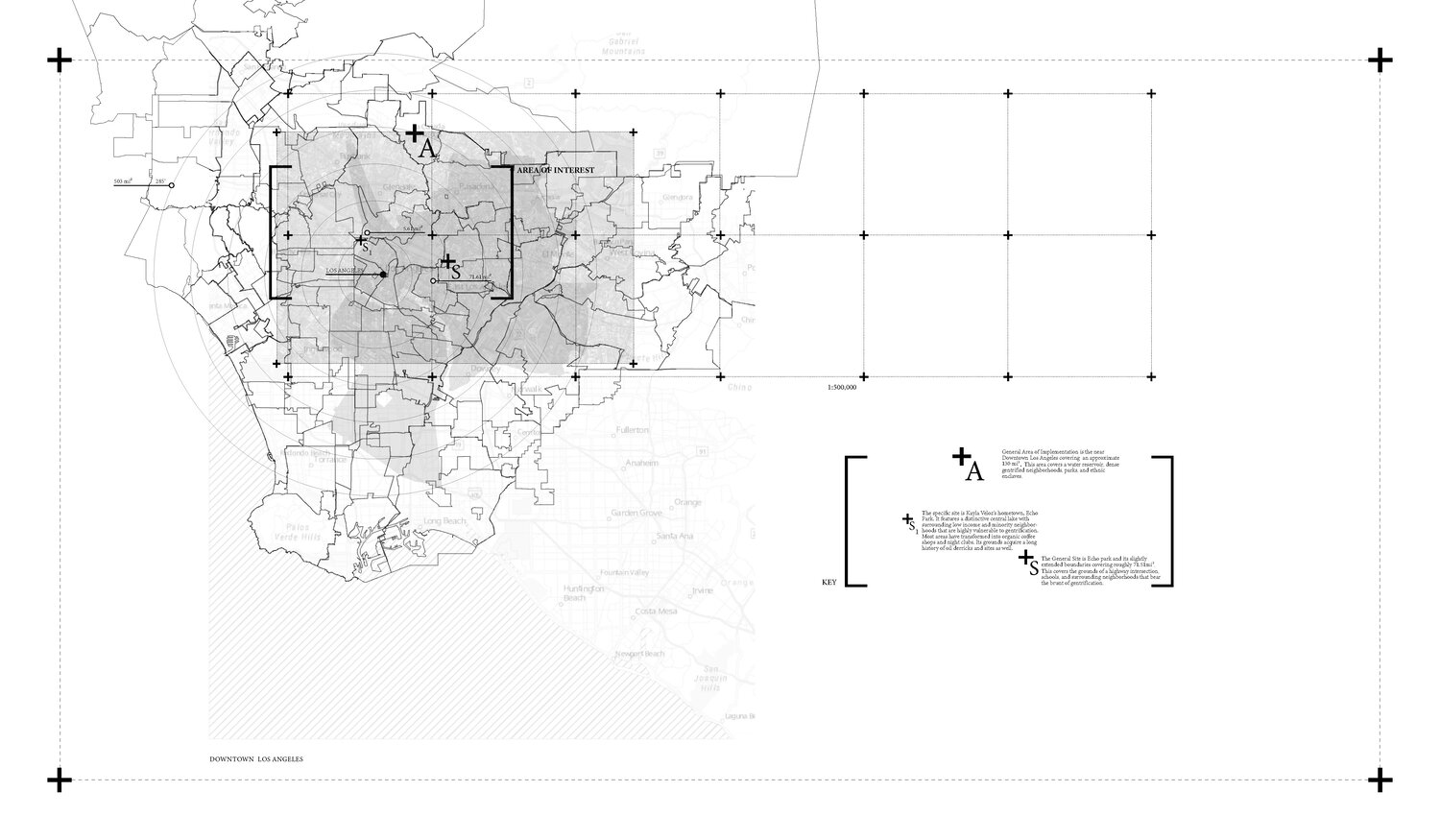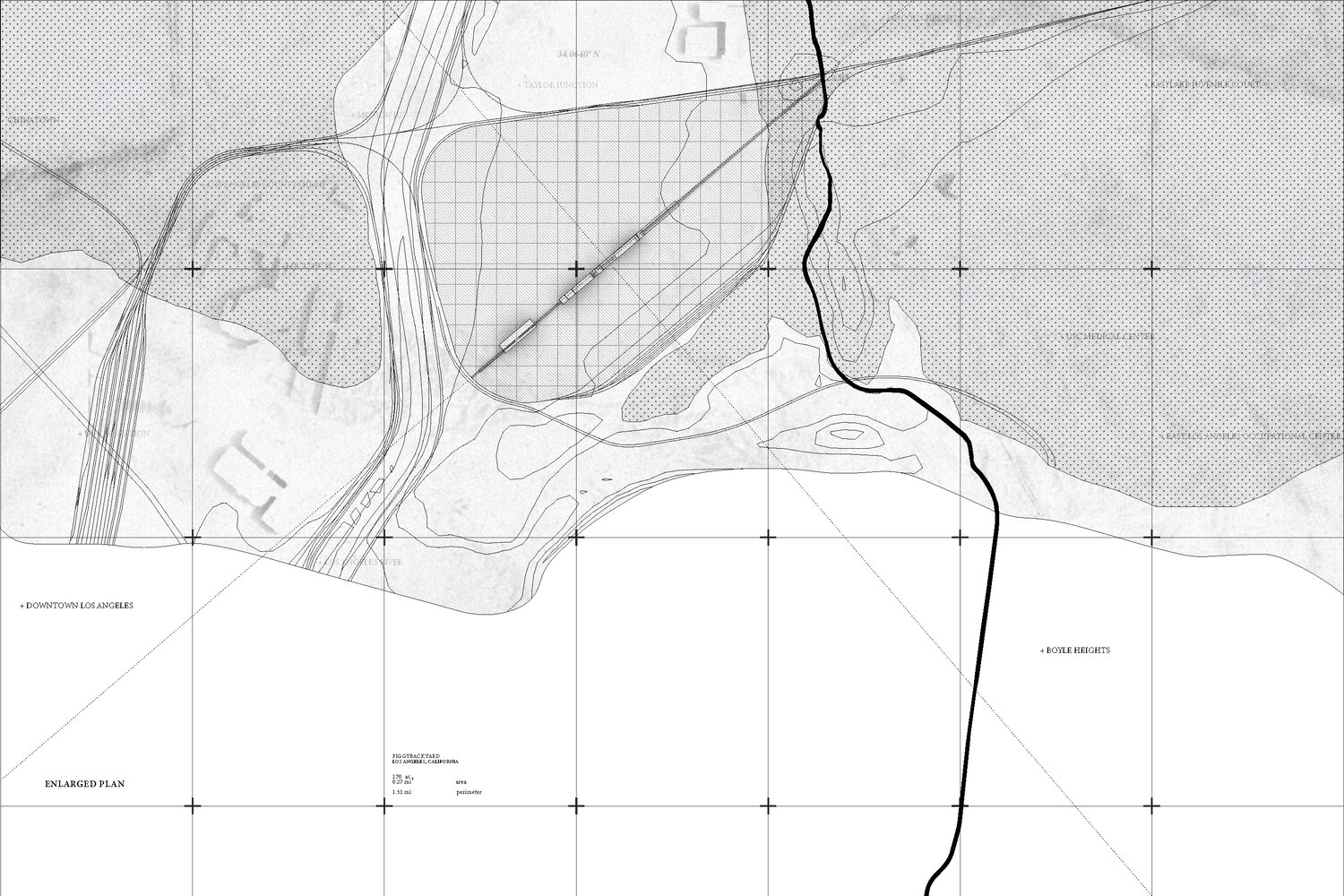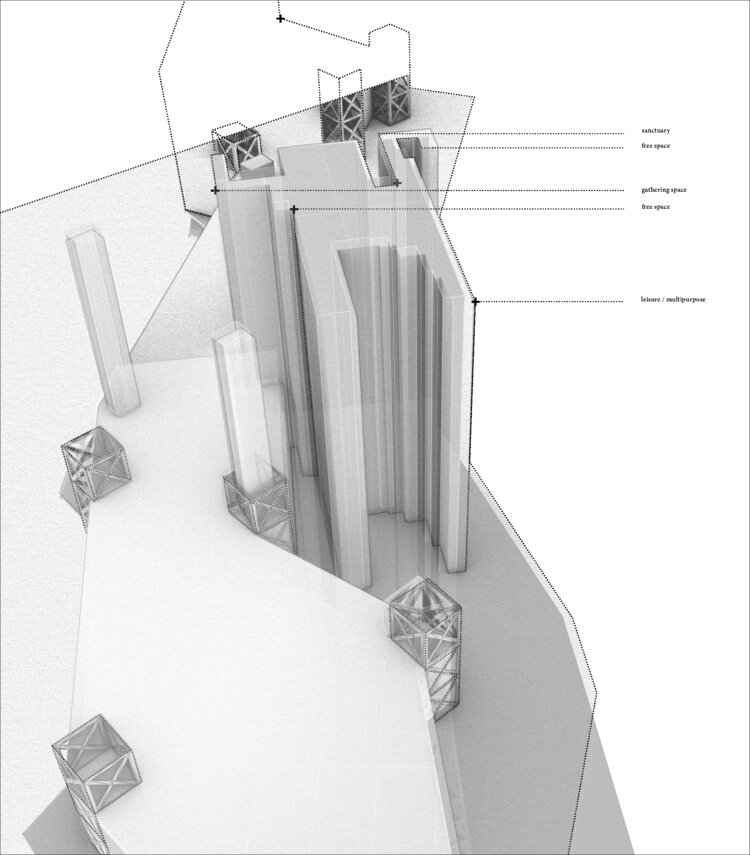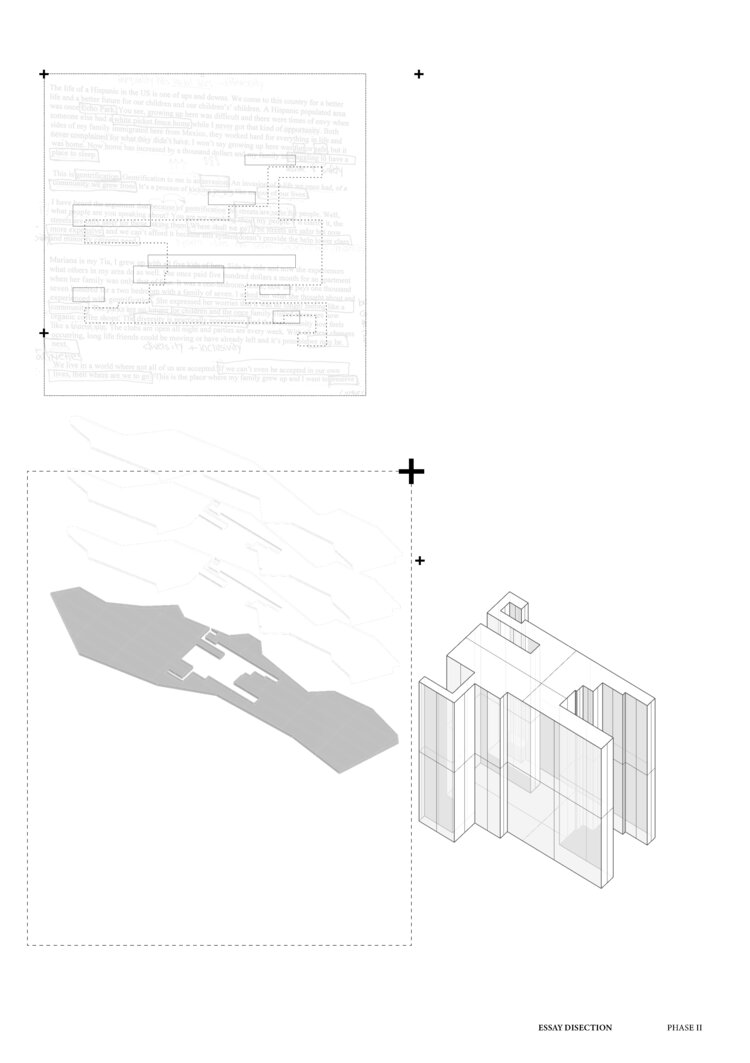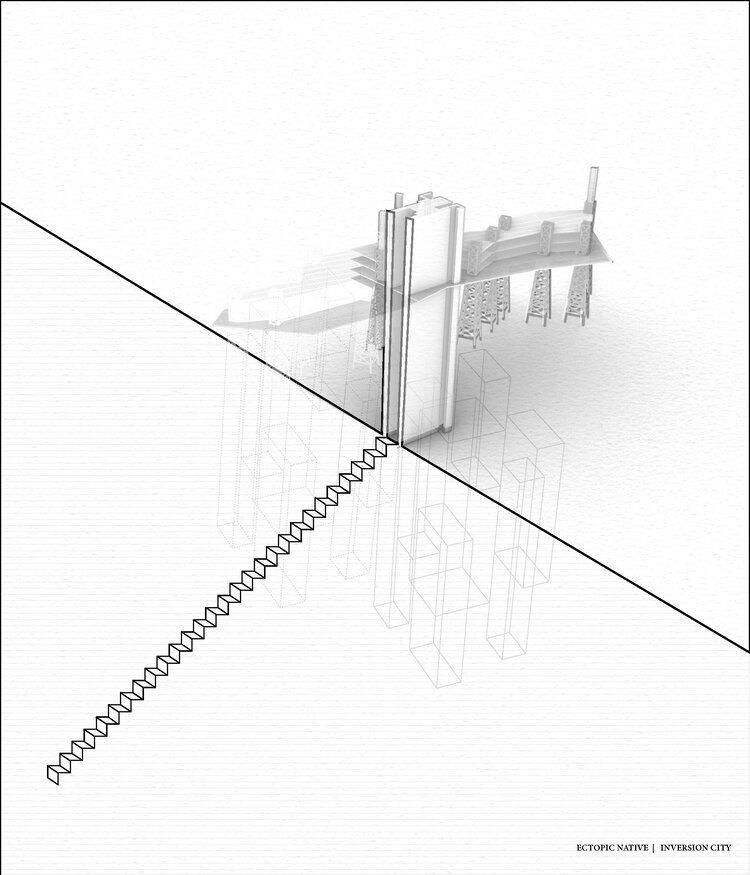 Project 002 - Migrant House

In this study, we explored what defines a community center and how, through space, one can rebuild shelter, safety, integration, and community - primarily, dealing with today's nomadic society.

Using the research and resultant deconstructed systems of the previous study, we employed these larger systems as drivers for selecting and realizing patterns within the landscape. Indexing and inventorying of the deconstructed subtopics in terms of "machines", infrastructures, and other associated characteristics, was the basic toolset for adapting, manipulating, and creating design interpretations. Through this indexing and deconstruction of the topics, a framework and set of rules emerged that informed designs in formal and 3d characteristics while still responding to the greater abstract system understandings. The ultimate goal of the study was to experiment with and re-adapt traditional methods of living within a community based on the constraints of the "machines" that complicate living in the age of technology. While the design, its tectonics, rules, constraints, and construction was the focal of this study, we began to explore and understand the spatial consequences of the different design solutions.

The interactive map sequence starts at the 30,000-foot scale. This orients the user to the states that are being examined, as well as the largeness of energy consumption that is taking place within the US. The user can investigate the layers that are present, compare data sets, and visualize how these overlay on existing terrain or infrastructures.
---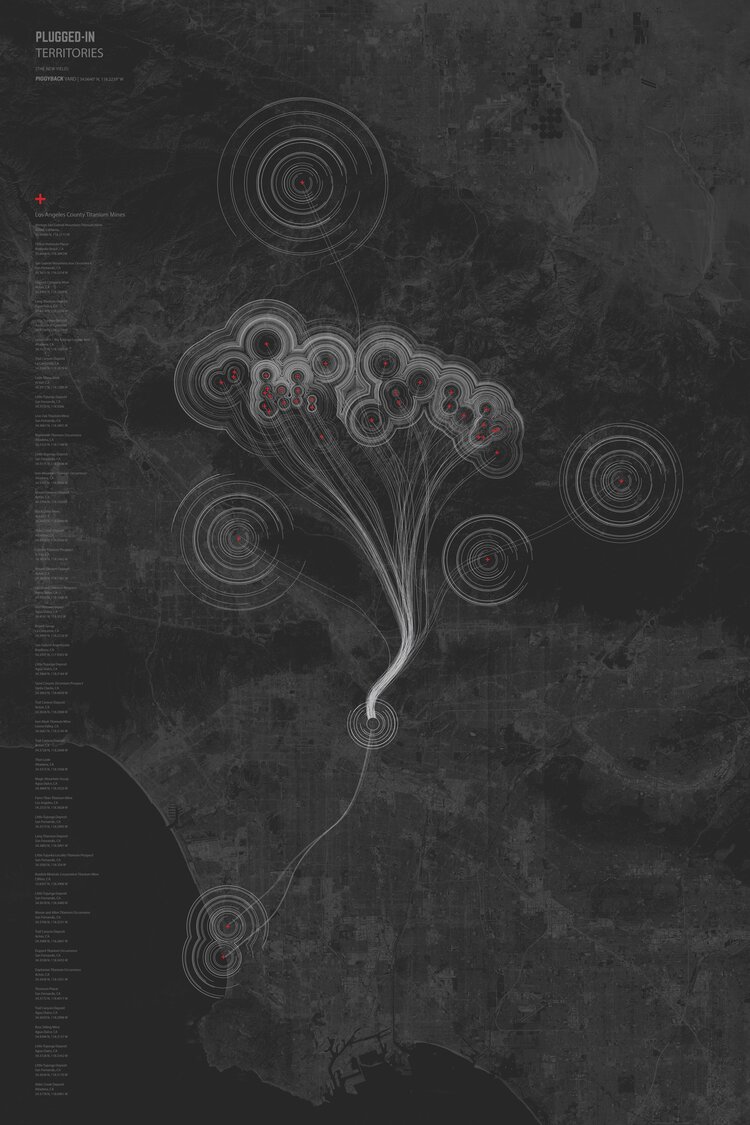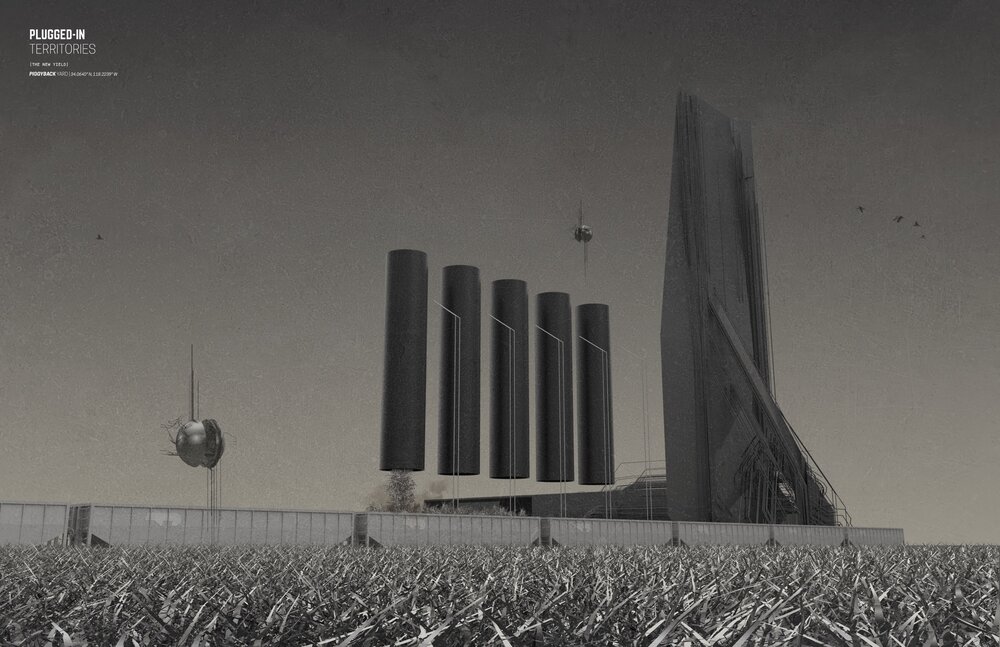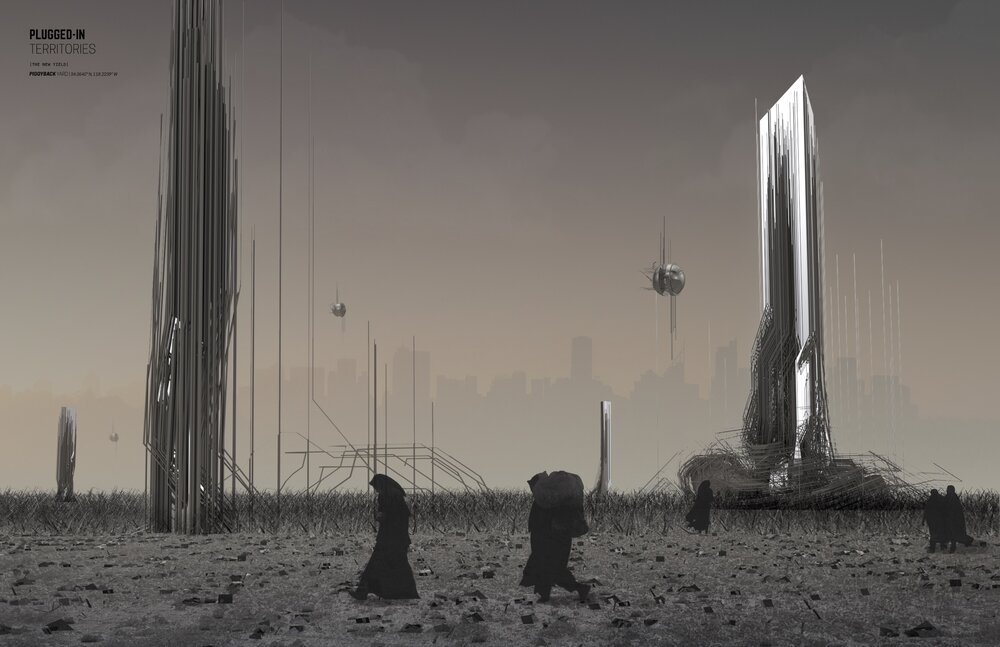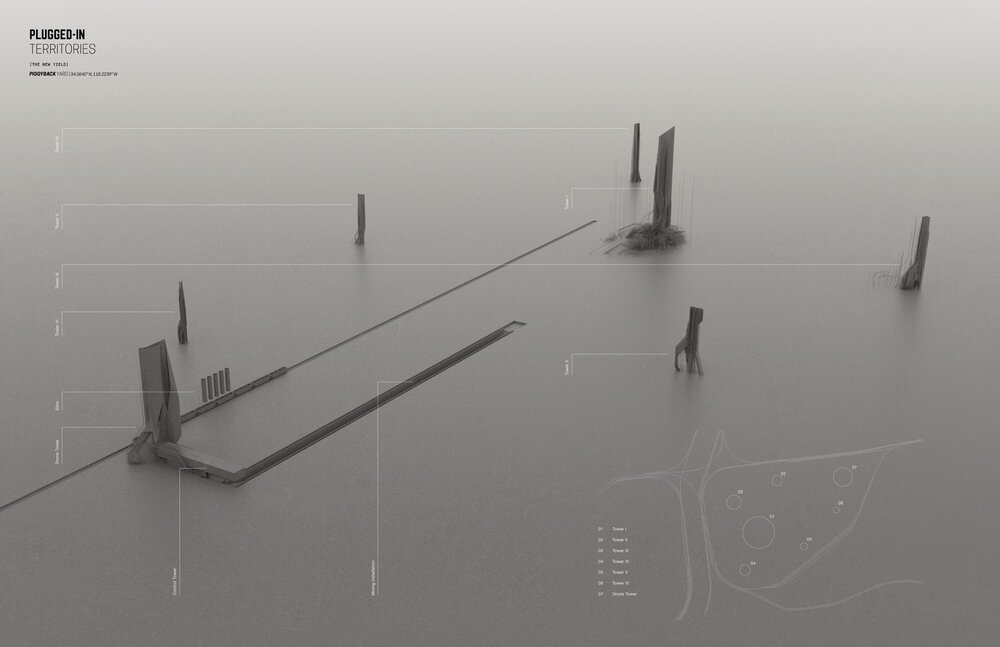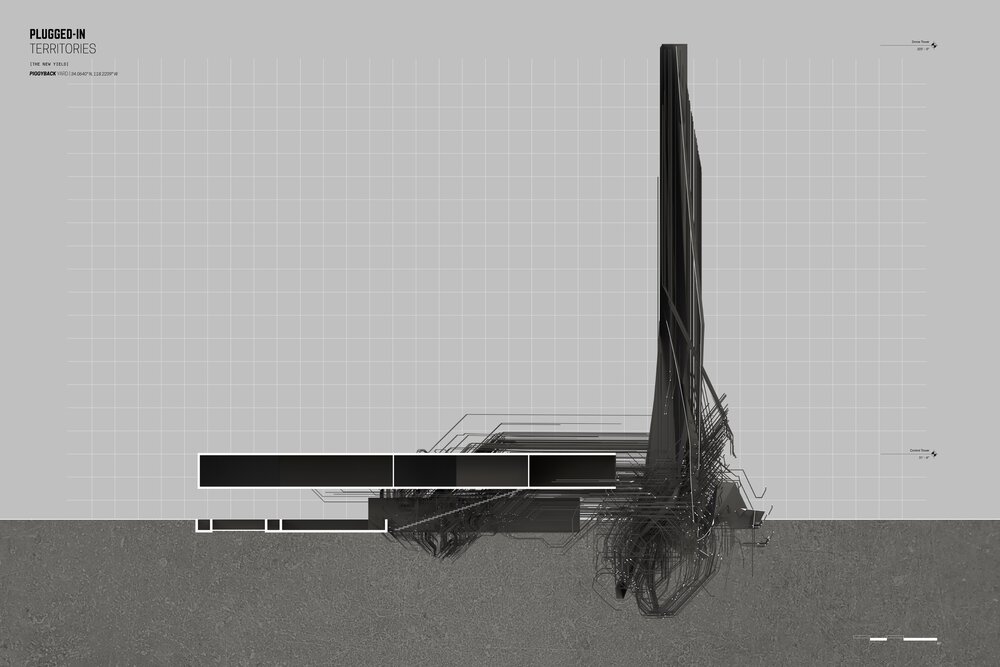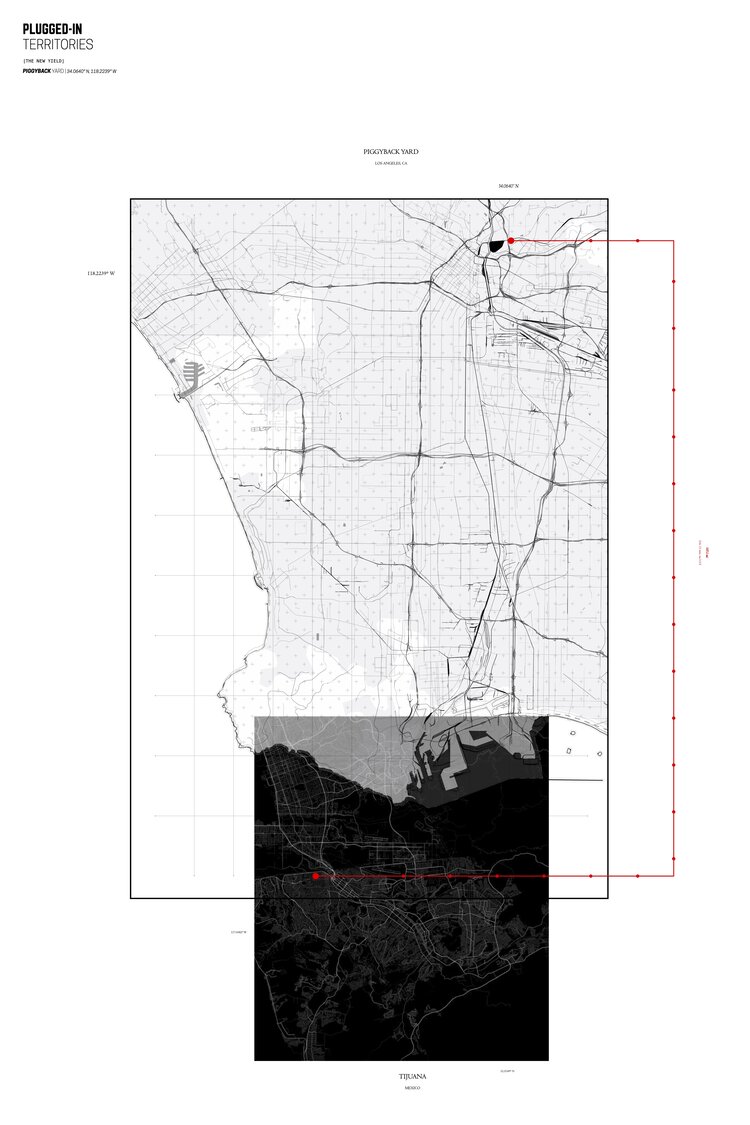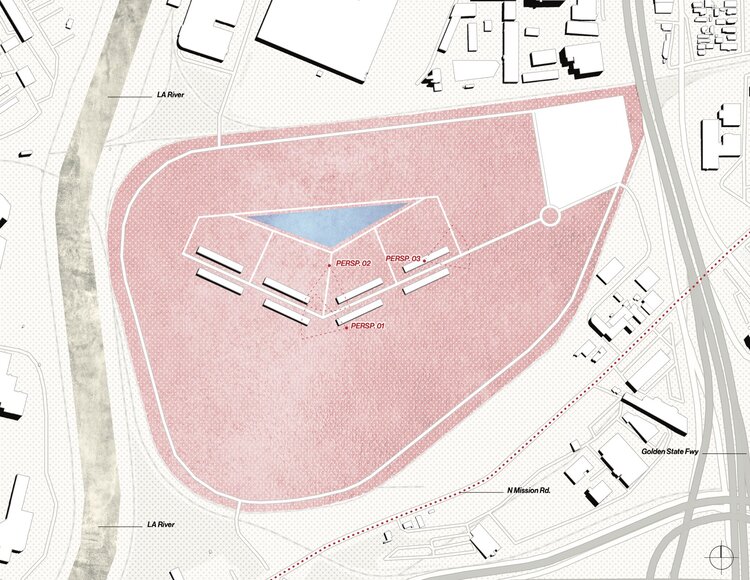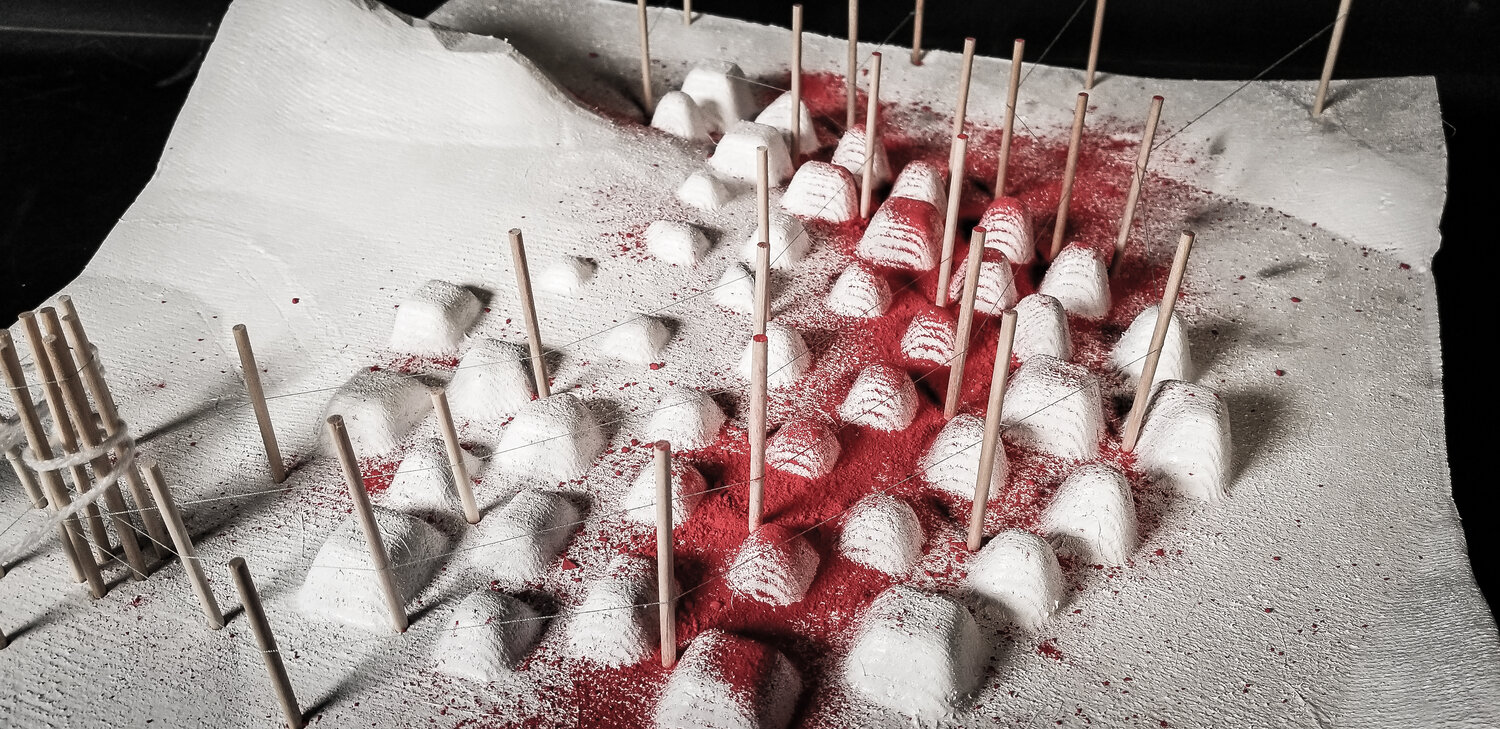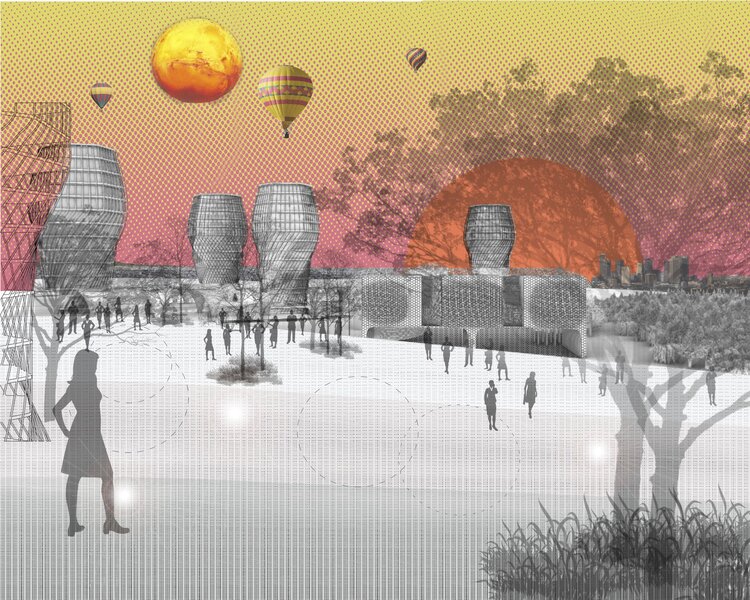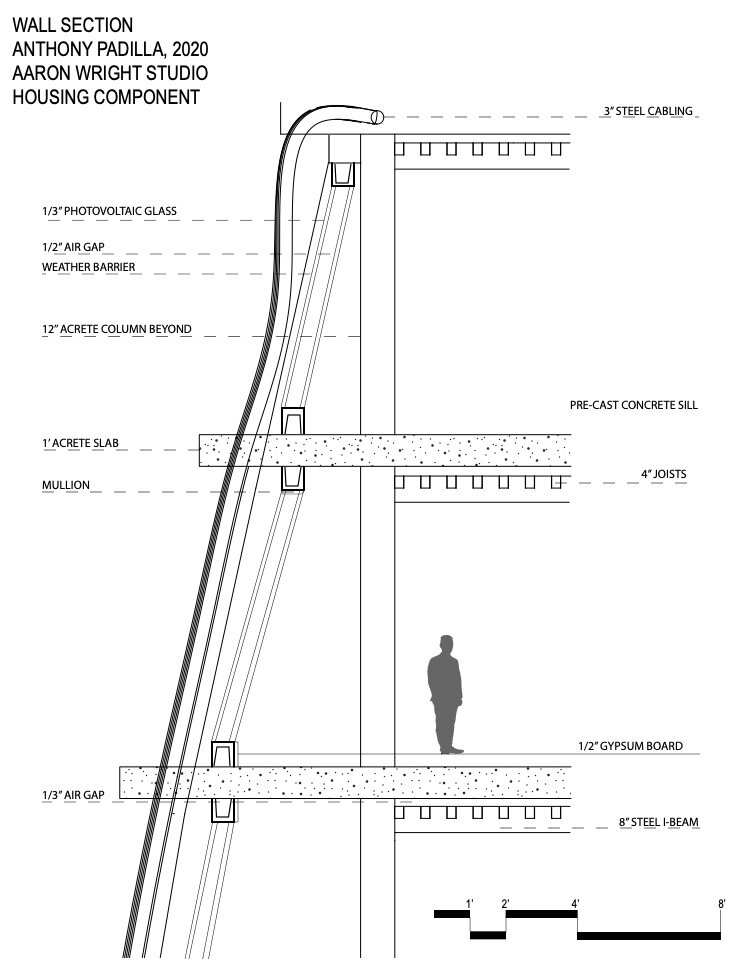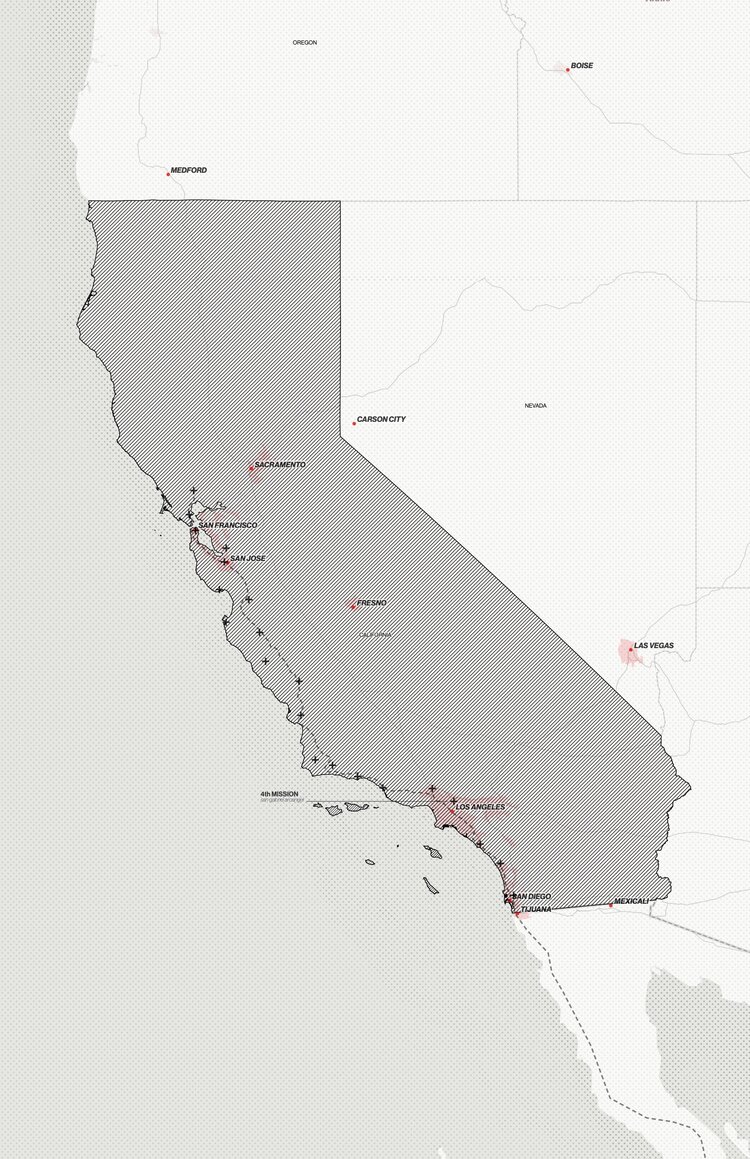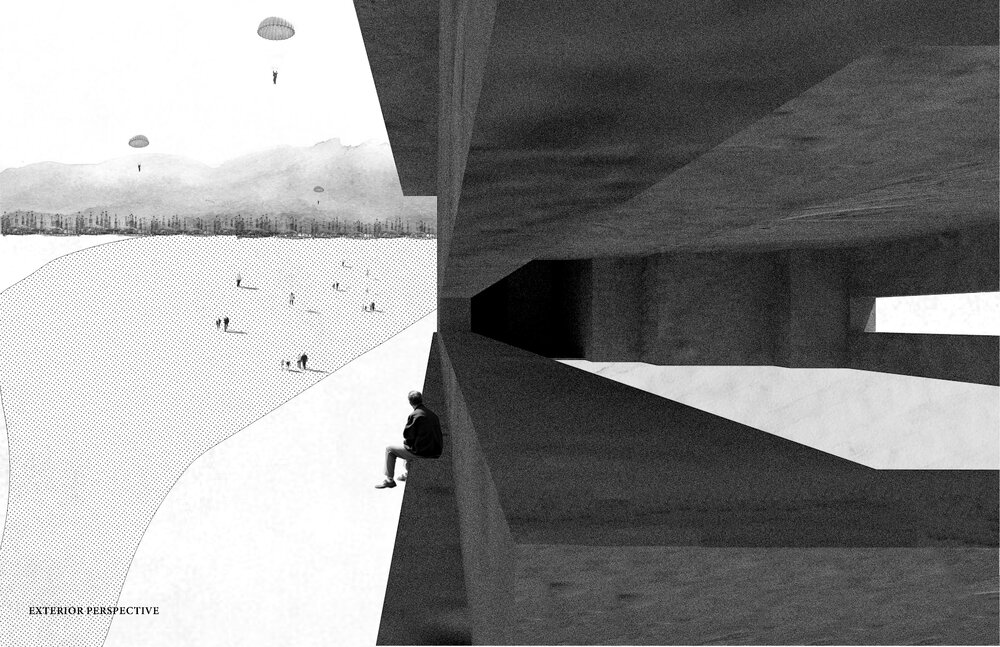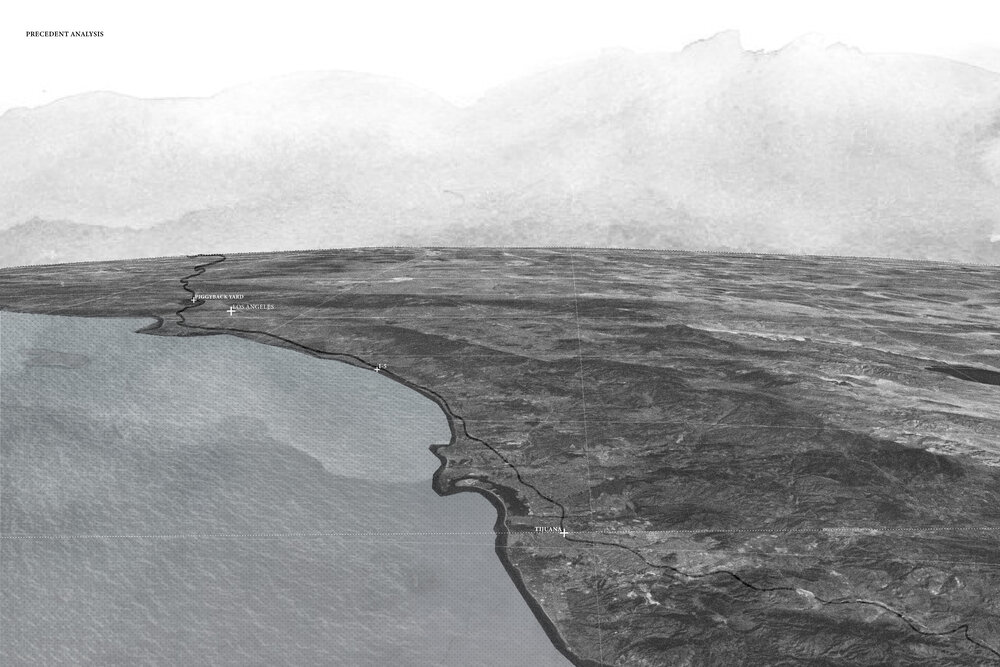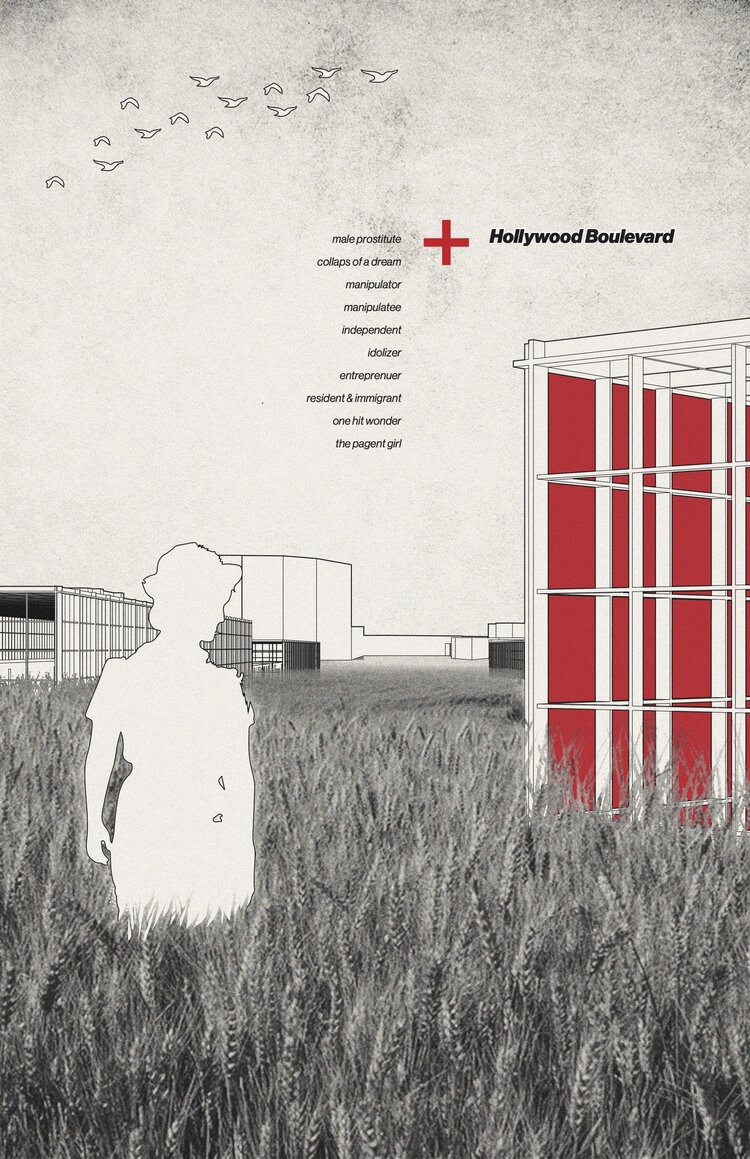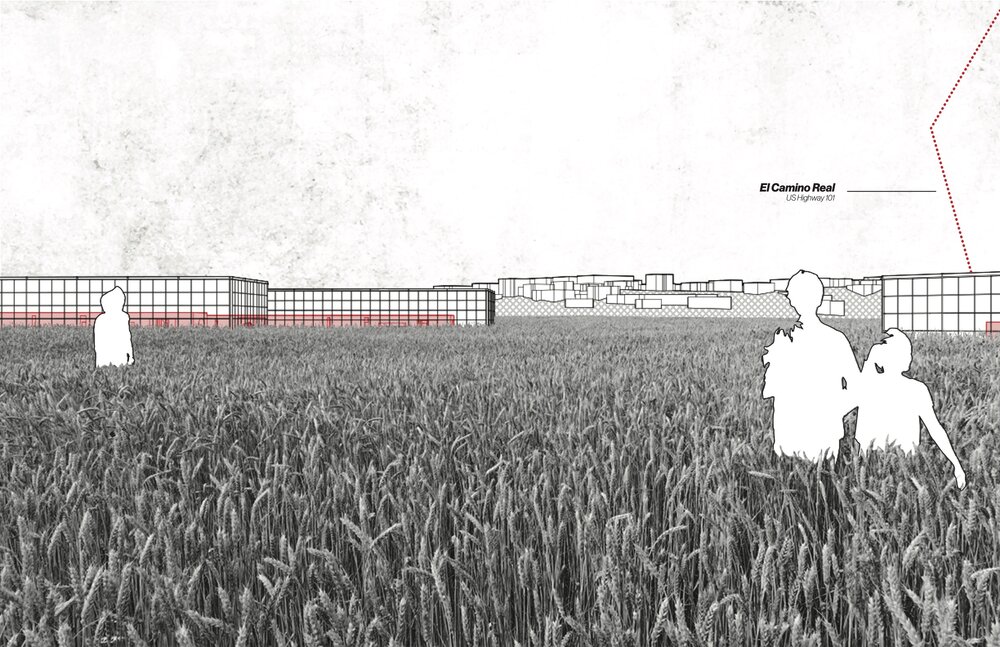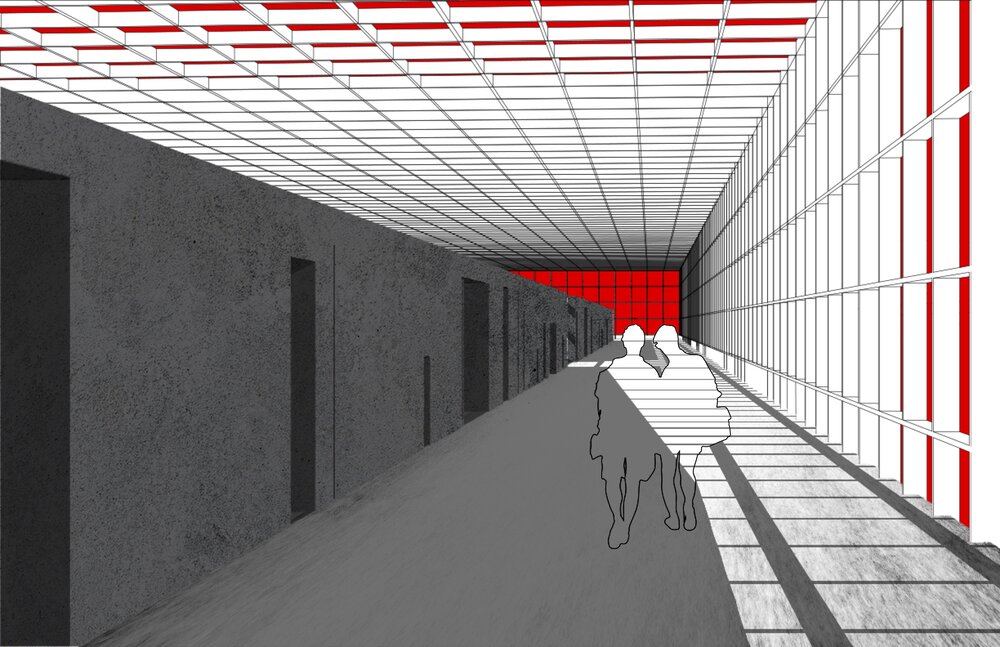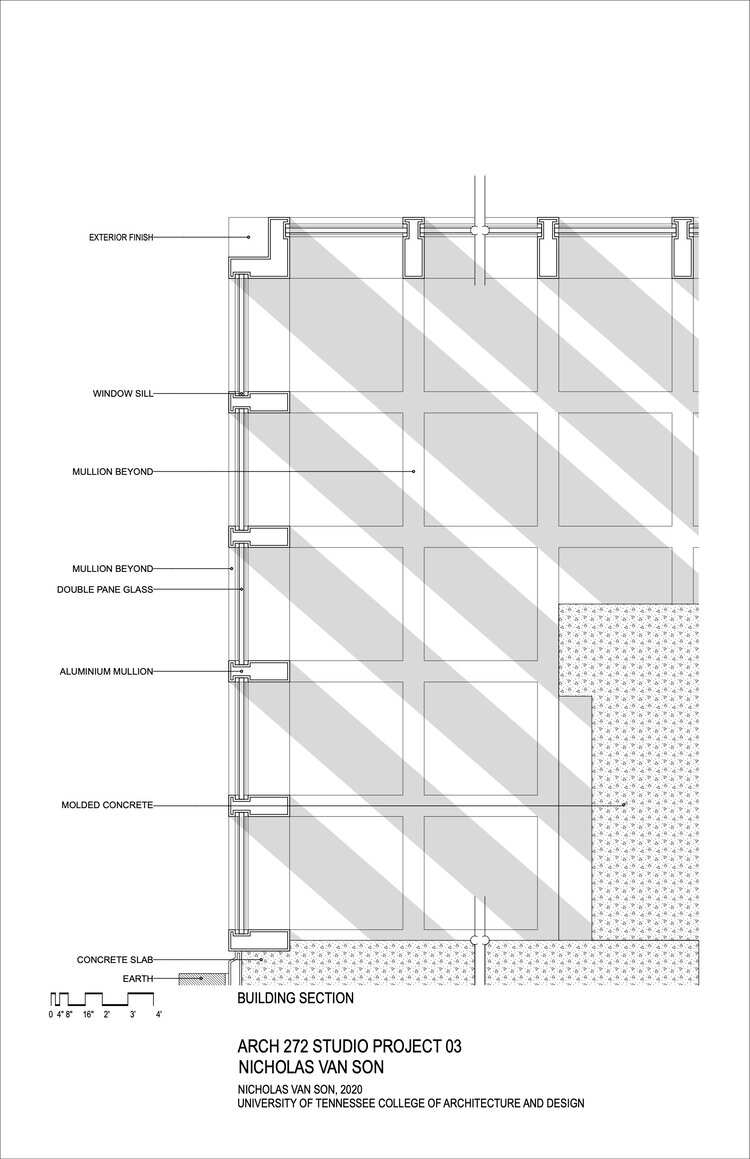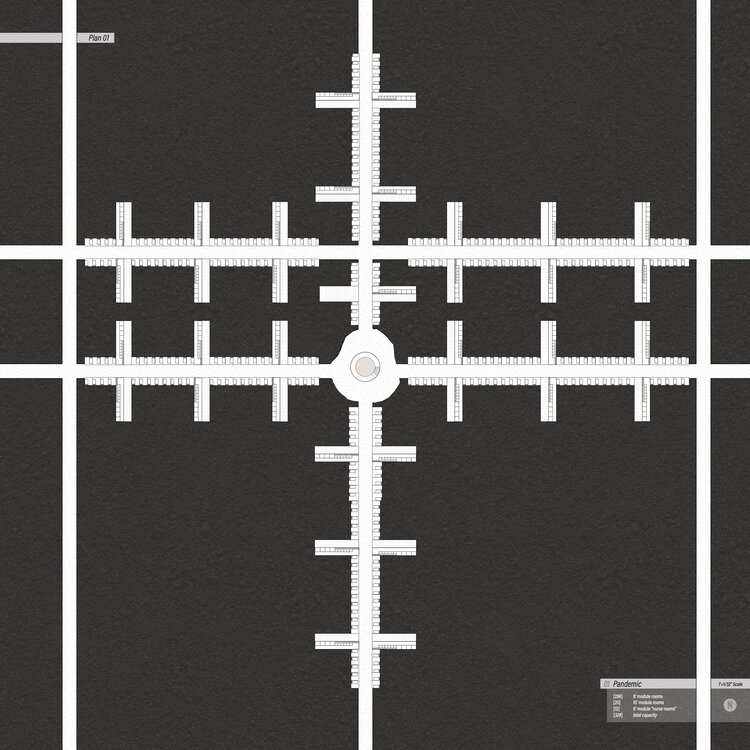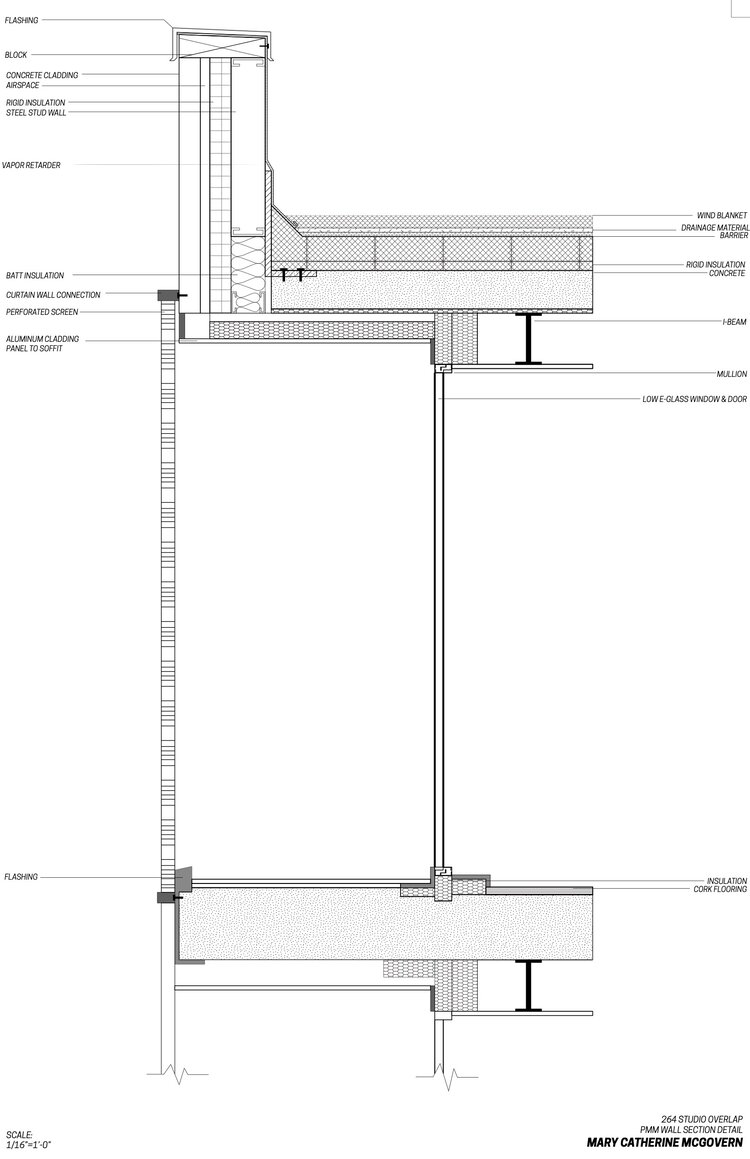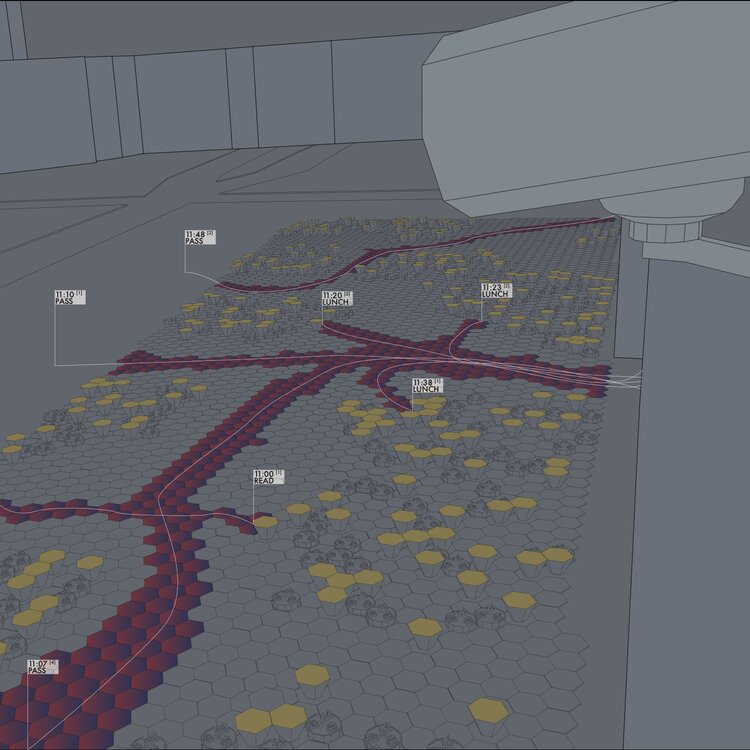 Project 003 - The New Yield
PIGGYBACK YARD
34.0640° N, 118.2239° W
Search to address issues of territory and development

The final investigation is organized around a few basic question about these two infrastructures and the preexisting relationships they may already have, such as: societal impact or privatized investing in the large-scale infrastructure is a relatively new concept how will this affect the norm and will the changing landscape of technology play into it? Can the two systems be combined as a whole to work in synchonicity? Primarily, design projects have used technology as a cure for economic, societal, and infrastructural problems. Why is technology the lynchpin in a multi-faceted system? Focusing on the social landscape that is incorporated with physical manifestations of infrastructure, the project will seek to manipulate multiple agents of society, utilizing technology, and logistical innovation to help speculate architecture's role within the economies of criminality, development, homelessness, spectacle, observance, machine, & natural order/disorder.

"Los Angeles is a city where natural history, aerospace research, astronomical observation, and the planetary sciences hold outsized urban influence. The city has been ornamented with scientific equipment, crowned with electromagnetic antennae, and ringed with seismic stations, transforming into an urban- scale research facility, a living device inhabited by millions of people on the continent's westernmost edge."

- Smount Allen & Geoff Manaugh; LA Recalculated
---
STUDENTS: Nadine Ghezawi, Justin Plummer, Andrew Waters, Shannon Story, Anthony Padilla, Zachary Dulin, Nicholas Van Son, Avery Hawkins, Michael Jenks, Mary Catherine McGovern, Kensey Johnson, & Claire Stout