Aaron Wright ::
Industrial Designer, Experience Researcher,
Architectural Designer
Stö
c.2021
Tags: Product Design, Outdoor Recreation, Adaptation, Motor Function Interaction Design
Toolkits: Adobe Creative Cloud, Woodworking, Laser Cutter, Grasshopper, Rhino, Sewing, Pattern Making, UI/UX Research, A/B Testing, CNC Milling, Vray, Creo
The built environment, comprised of evolving technologies, irregular sounds, demanding social situations, and products designed for fine-motor skill interaction, is a sensory overload to those living with hypersensitivity, a lack of gross motor function, including people on the Autism spectrum. Outdoor recreation can offer a respite from those things. Unfortunately, for reasons of safety and efficiency, design in the industry is inherently ableist.
---
---
Throughout the design process, I collaborated with two non-profit groups that specialize in assistive technology. Adapt, a community network, based out of New York City, that helps pair people or families with special needs with assistive technologies, primarily educational tools, and the other - Wilderness on Wheels, a community-focused group that organizes recreational outings, and focuses on outdoor assistive technologies for people with disabilities.

An insightful question I had developed during the collaboration process:

How might we create equitable sensory experiences in recreational activities for those with limited motor function?
---
---
Research
Along with Adapt and Wilderness on Wheels, I worked with the Boston Children's Hospital to help develop experimental methods for people with hypersensitivity.

I researched sensory-specific reactions to materials, color creation with natural dyes, wayfinding psychology to colors and forms of products to infer intended use, and creating user-empathy experiments to outdoor, camping-specific objects.


Through these experiments, I have developed key frameworks to work within:
Accessibility
Simplicity
Efficiency
Equity of Opportunity
Security
Engaging of Multiple Senses

Market + Subcategory Analysis of Adaptive Solutions:
IDEATION + PROTOTYPING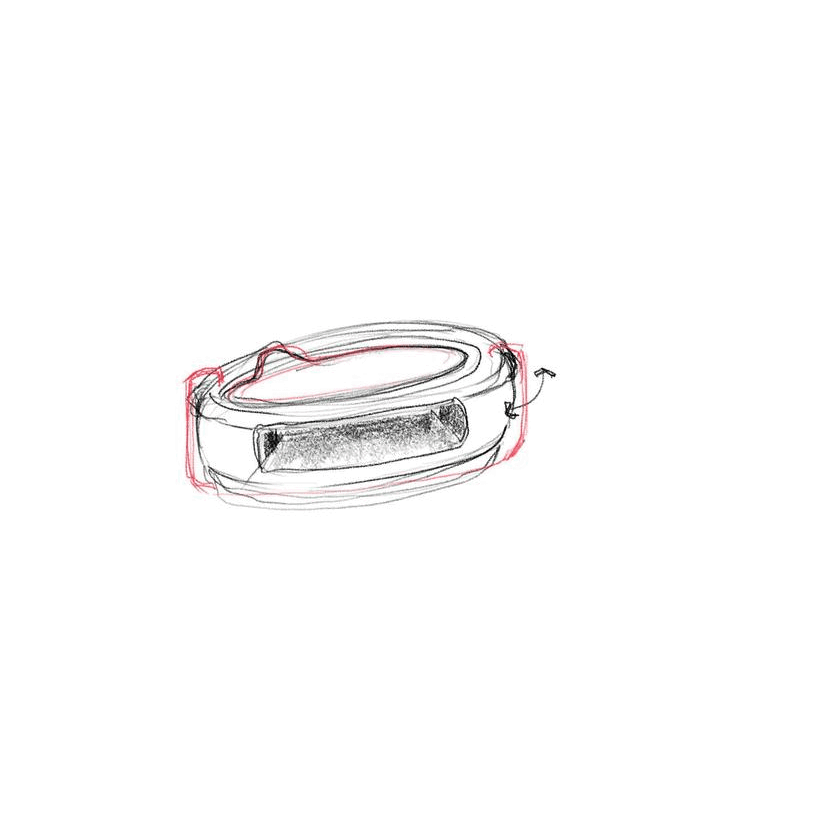 USER GROUP TESTING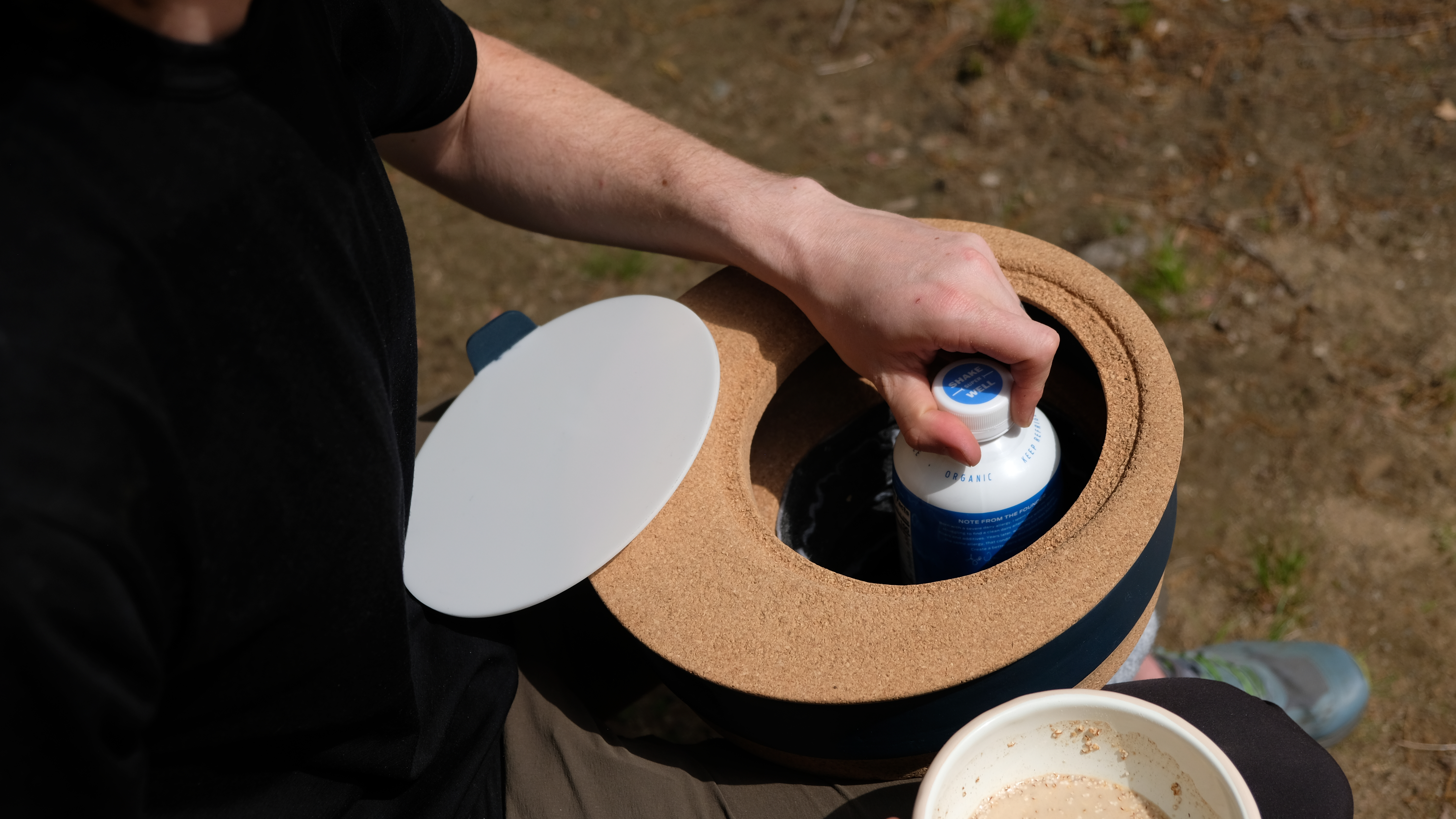 ---
Rhode Island School of Design; Graduate Product Design Studio