Aaron Wright ::
Industrial Designer, Experience Researcher,
Architectural Designer
Tracking Overlap
SPRING HILL, TENNESSEE [35.7512° N, 86.9300° W]
In collaboration with Austen Barrett & Professor Robert French


c.2015
Tags: Collaboritve Architectural Design, Mapping, Regenerative Systems
Toolkits: Adobe Creative Cloud, Revit, ArcGIS
Working in close connection with the an academic research facility for the university of tennessee - agricultural extension in spring hill, tennessee, the design works in tandem with farmers and researchers. The combined exhibition with laboratory spaces in order to meet the clients exacts needs. The display of research and agriculture techniques held a primary role in arranging the space to be an interaction of the living, learning, and working programmatic elements.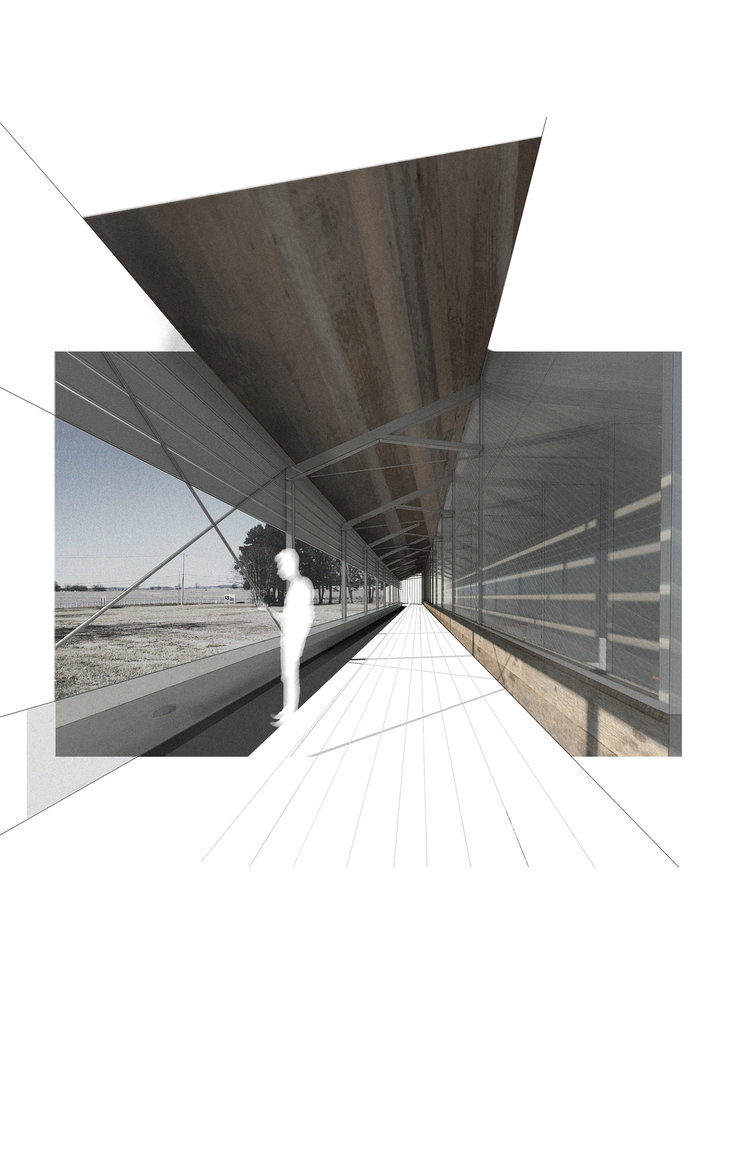 ---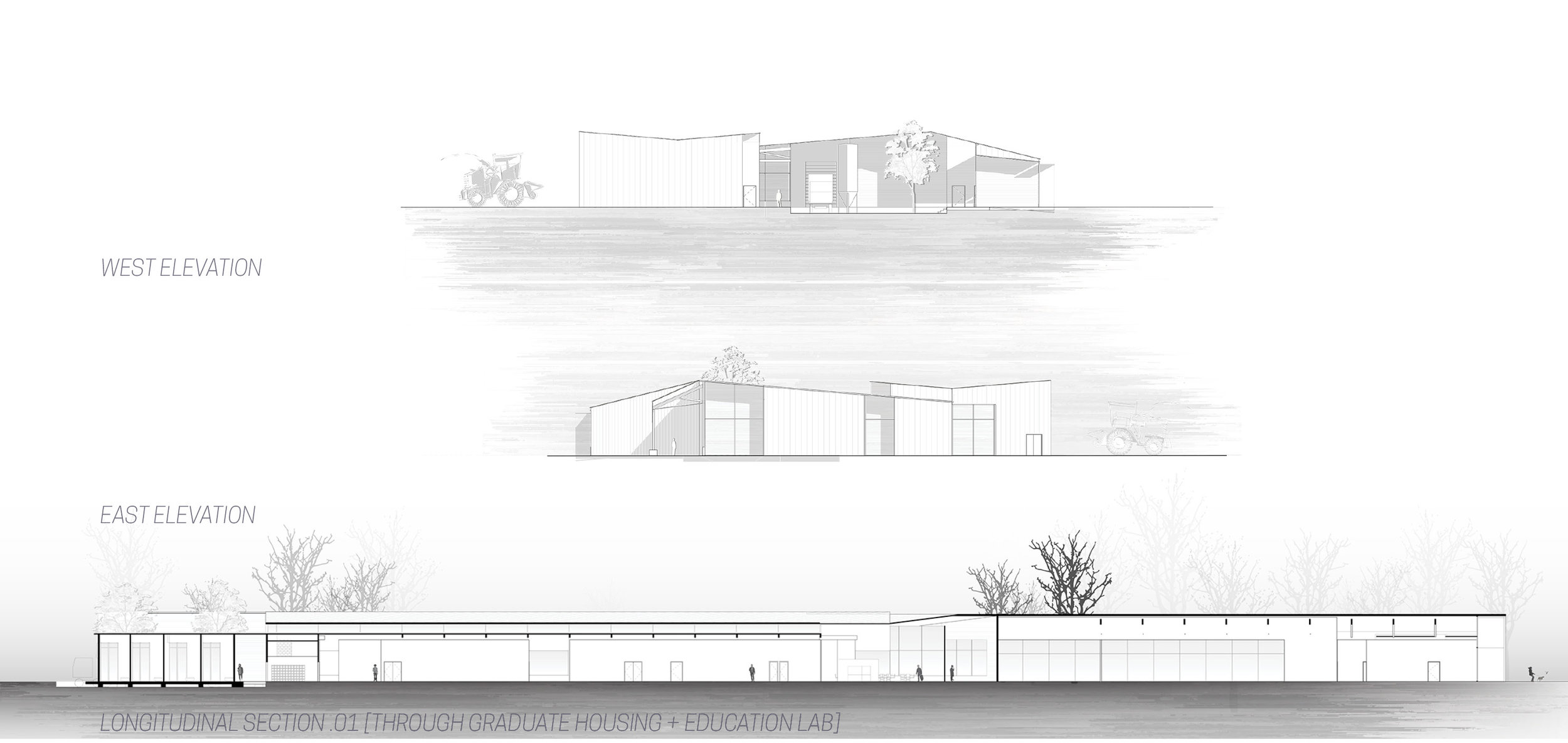 ---
WIND PATH, SUN PATH, + SPACIAL HIERARCHY DIAGRAMS
---
---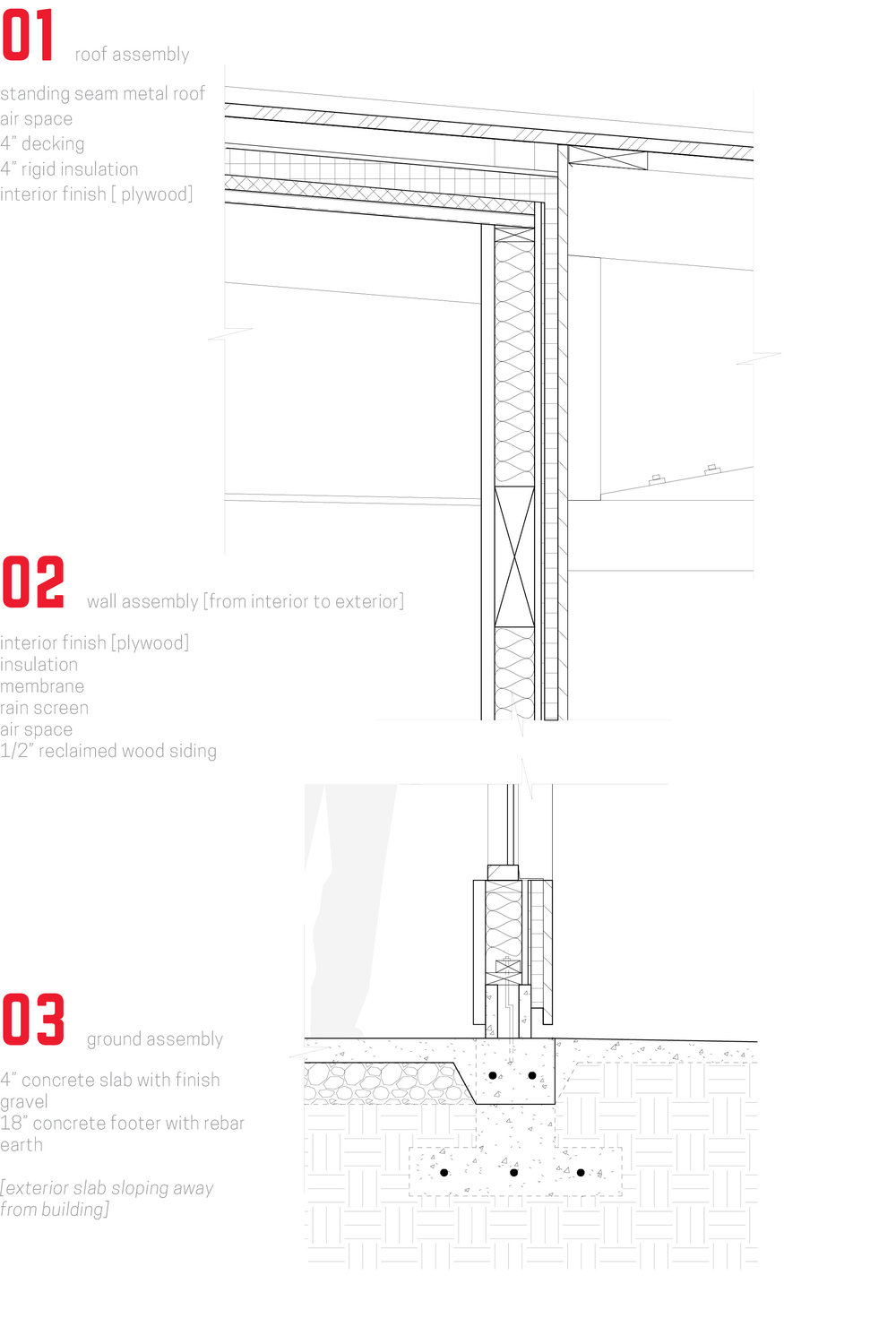 Structure [Infill]
The drawings represent an investigation of structure and material to bridge the gap of interior and exterior spaces. The investigation seeks to explore a section of the 'northern' building in a way to maximize spatial, structural, and passive systems. Ultimately resulting in an architecture that is geared towards community and heightens interests in inquiry. The structure of the building is set on a 15' [o.c.] grid that consists of two trusses, on for the interior and one for the exterior. The bottom chord of the interior truss is a tension cable. It rests on 6" square columns that sit inside a cladding system used as infill.

Another design decision we wish to implement is placing the interior space beneath the bottom chord of the truss, dividing the interior space into two separate volumes.

---
In collaboration with Austen Barrett
The University of Tennessee, Knoxville